PRE-SOLICITATION NOTICE Governance for Solutions (GfS) SYNOPSIS:
This pre-solicitation notice informs interested Applicants about an anticipated opportunity to be released by the United States Agency for International Development (USAID)/Malawi under the Democratic, Rights and Governance (DRG) office.
The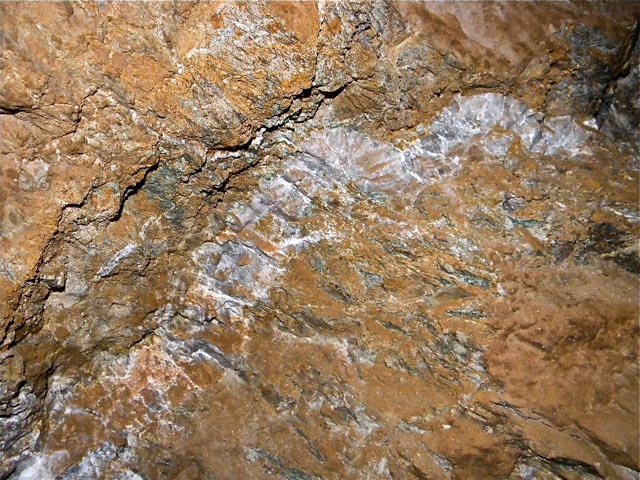 credit: From Wikipedia
solicitation opportunity is a Request for Applications (RFA) for the Governance for Solutions activity aimed at strengthening public sector performance in service delivery through increased accountability and effectiveness thereby making service delivery responsive to local needs.
The intended RFA release date is scheduled for not later than August 31, 202 1. All information required for the submission of an offer will be contained in the electronic solicitation package that will be posted at https://www.grants.gov.
Interested Applicants are advised to periodically monitor the above website for updates concerning this procurement.
The RFA will be released for at least 30 days from which Applicants will be required to prepare and submit a technical and cost application.
In the application, Applicants will identify key personnel; subs; develop organizational, management, and technical approach; compile past performance with references (where applicable); and the Cost application.
The project scope is clearly defined in the Draft Program Description herein attached.
Interested Applicants are encouraged to be registered at http://www.sam.gov which is a prerequisite to being awarded a U. S. government grant.
This registration takes time, so it is best to begin early.
The registration is not a requirement to apply, but it must be in place before an award can be made on the solicitation.
For more information, interested Applicants may refer to the Program Description herein attached.
All questions about this upcoming solicitation should be held on to until the granted Question period in the solicitation document.
This pre-solicitation notice does not obligate USAID/Malawi to release a solicitation or award a grant, nor does it commit the U. S. Government to pay for costs incurred in the preparation and submission of the application.