The Office of Academic Exchange Programs of the U. S. Department of State's Bureau of Educational and Cultural Affairs (ECA) announces an open competition to administer the FY2017 Global Undergraduate Exchange Program in Pakistan.
U. S. public and private non-profit organizations meeting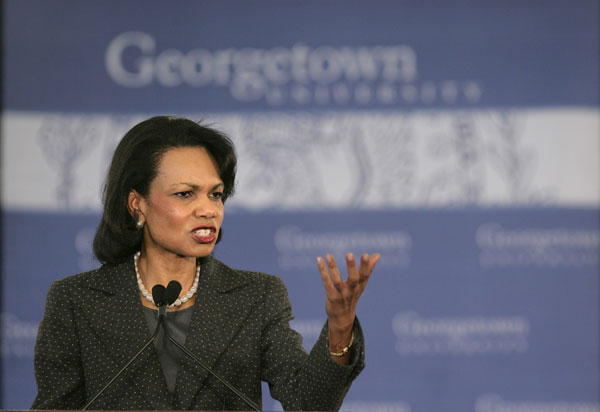 credit: From Wikimedia
the provisions described in Internal Revenue Code section 26 USC 501(c)(3) may submit proposals to organize and carry out academic exchange activities for students from underrepresented sectors in Pakistan.
Support for this program is being provided from FY 2016/FY 2017 Economic Support Funds (ESF) that ECA anticipates being transferred from USAID to the Bureau for obligation prior to its expiration on September 30, 201 7. .
It is anticipated that the total amount of funding for FY2017 administrative and program costs will be up to $5,350,000 pending the availability of funds.