The Science to Achieve Results (STAR) Program's goal is to stimulate and support scientific and engineering research that advances EPA's mission to protect human health and the environment.
It is a competitive, peer-reviewed, extramural research program that provides access to the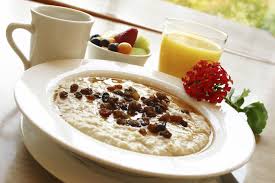 credit: Your Student Body
nation's best scientists and engineers in academic and other nonprofit research institutions.
STAR funds research on the environmental and public health effects of air quality, environmental changes, water quality and quantity, hazardous waste, toxic substances, and pesticides.This RFA is soliciting research to develop and demonstrate nanosensor technology with functionalized catalysts that have potential to degrade selected contaminants in addition to detecting and monitoring pollutants.