This RFP seeks cost effective proposals from eligible applicants to support national pollution prevention (P2) information needs.
In this RFP the Agency is directing P2 information center activities toward three national P2 emphasis areas to more effectively achieve measurable results and demonstrable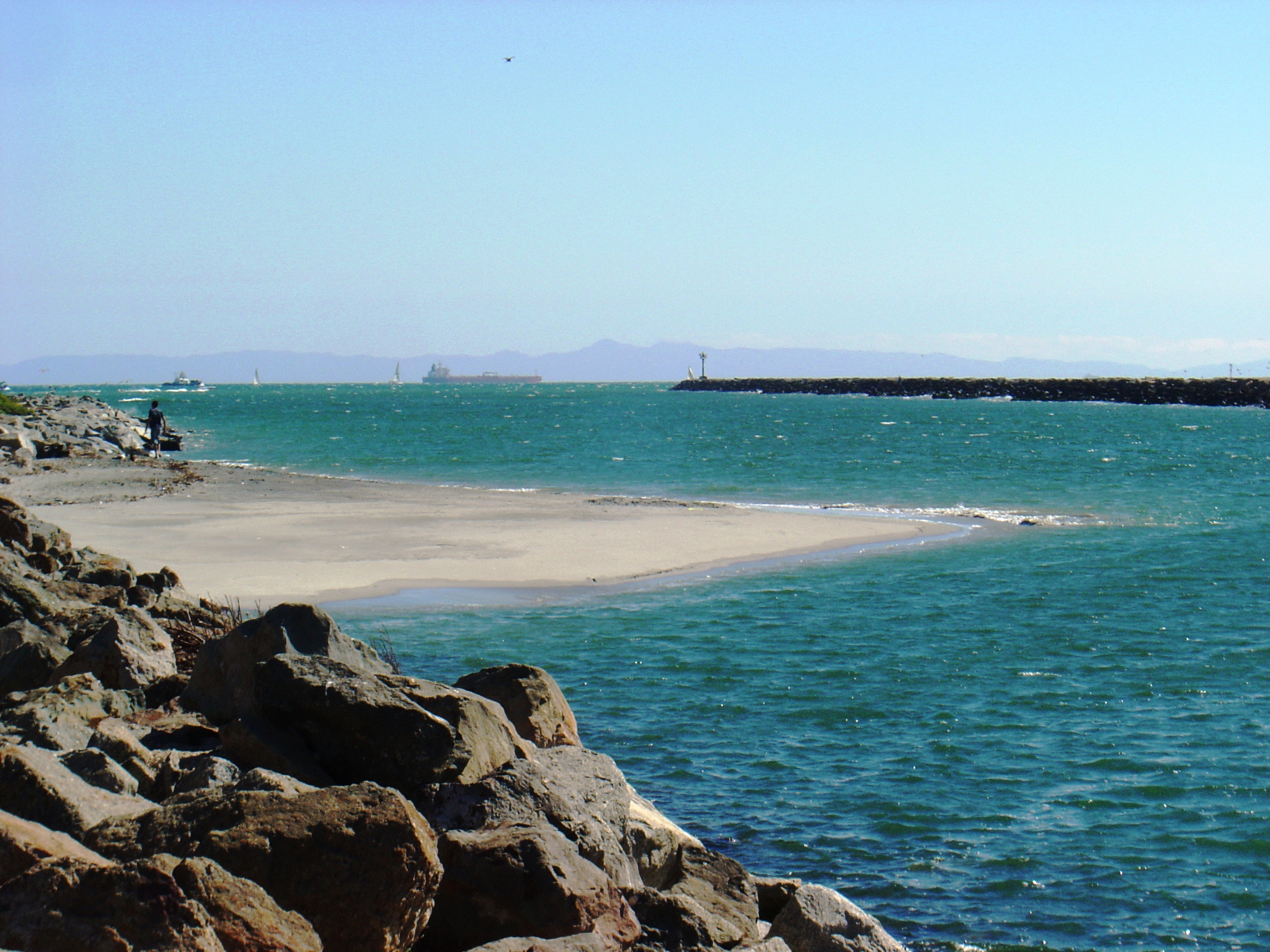 credit: Wikipedia
impact in these targeted areas.
Work in the national P2 emphasis areas (NEA) should support the P2 technical assistance work of state programs in promoting use of source reduction techniques by businesses.
Applicants will collaborate with other grantees as part of their work in the national P2 information network.
Applicants must propose work in one or more of the national P2 emphasis areas and must propose work that addresses one or more regional priorities.