The U. S. Environmental Protection Agency (EPA) is soliciting applications from eligible applicants to plan, prepare, and conduct a training workshop for State Biosolids Coordinators and other interested stakeholders.
Participation by States Agencies is critical to the achievement of workshop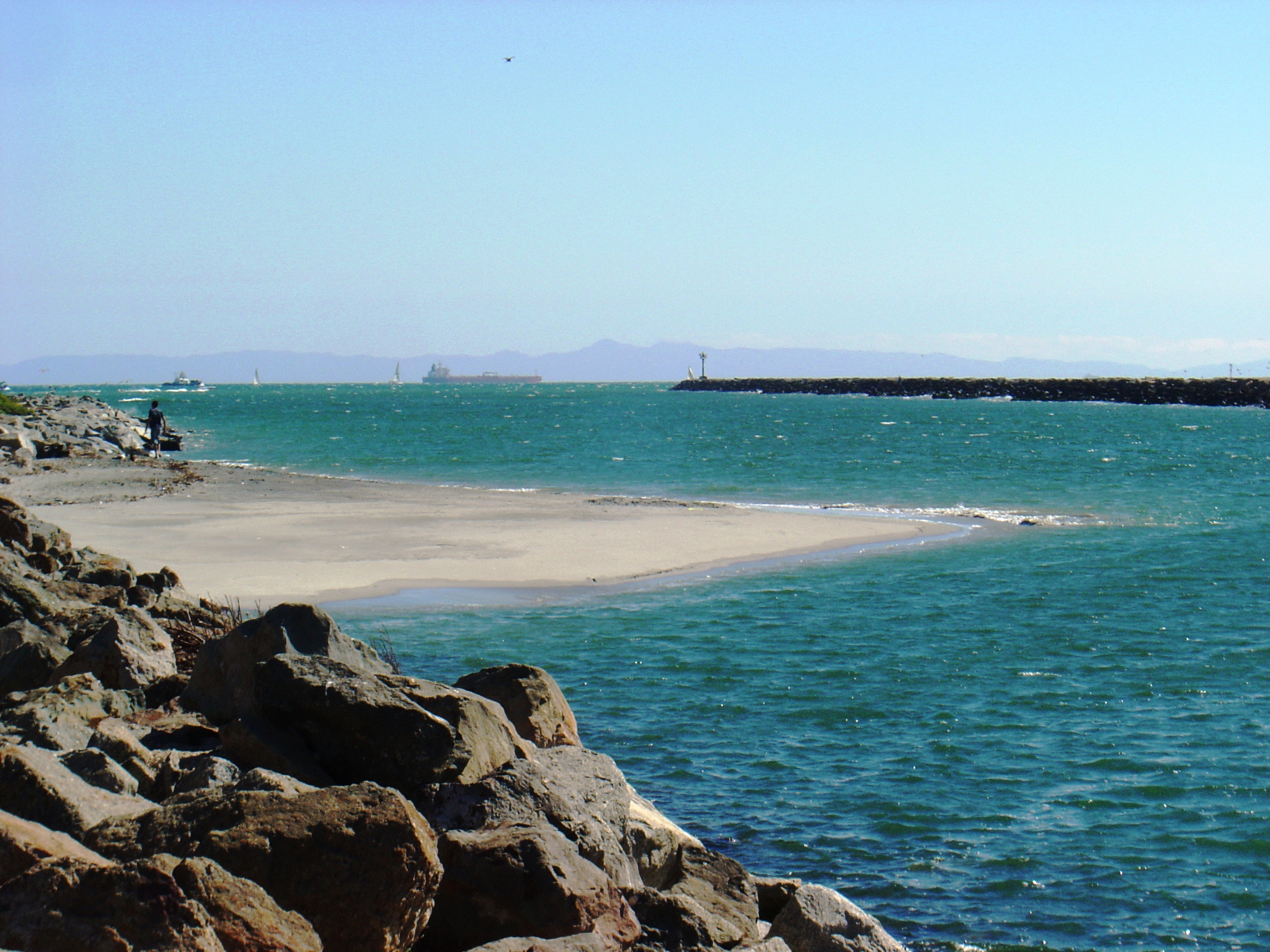 credit: Wikipedia
goals.
Funds awarded under this announcement may be used by the recipient to promote participation and support the travel expenses of non-Federal personnel to attend the workshop.
This project will benefit state biosolid program coordinators, and potentially other interested stakeholders.
Other stakeholders may be local, territorial, or tribal governments, regional organizations, or utilities.