The U. S. Environmental Protection Agency (EPA) is offering financial assistance to a technically qualified, eligible organization (i.e., nonprofit and universities) interested in the development of measurement tools, accreditation standards, and technical support.
For over six years, the EPA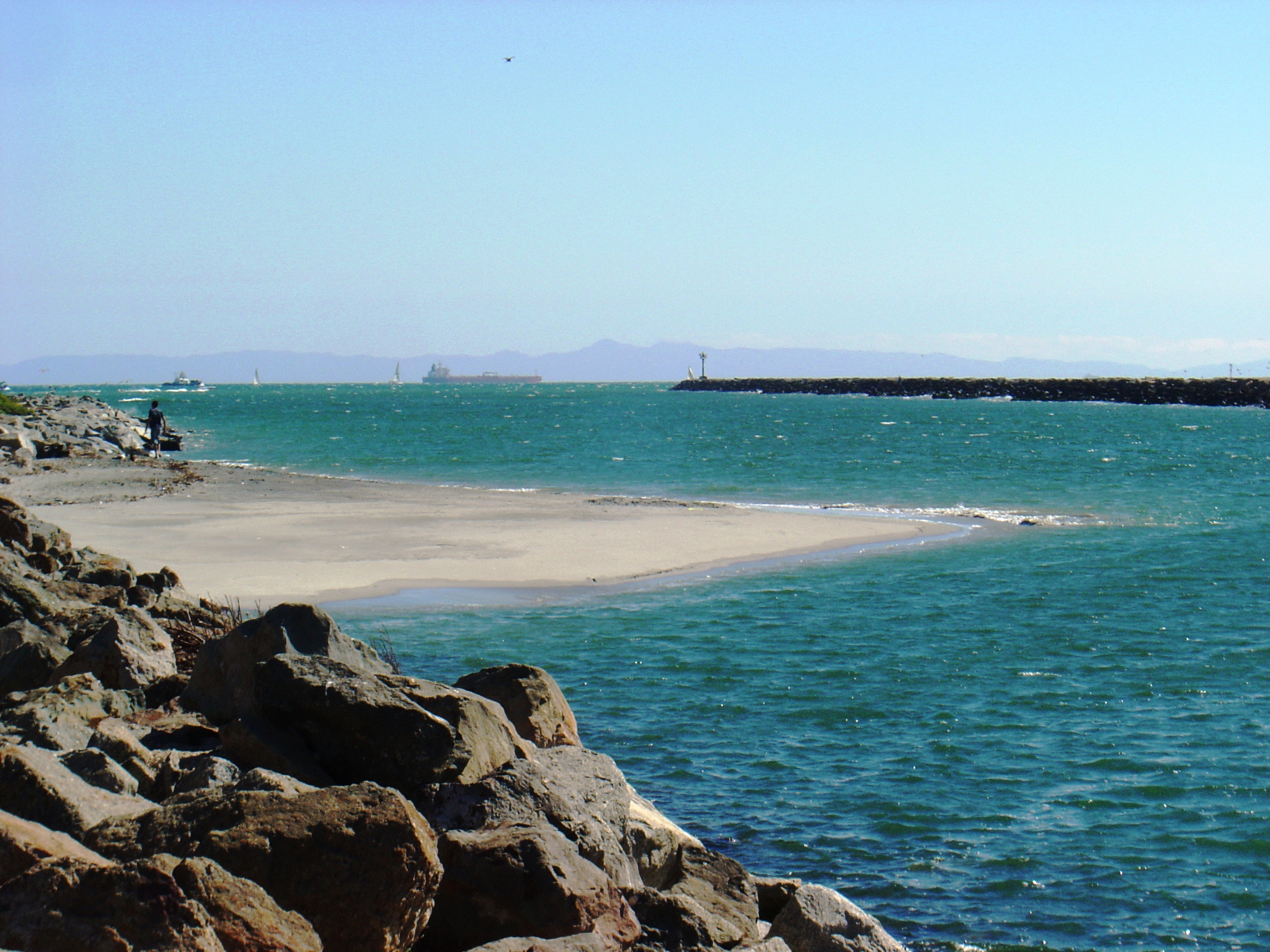 credit: Wikipedia
through the Forum on Environmental Measurement (FEM) has developed policies to guide the Agency's measurement community in:
validating and disseminating methods for sample collection and analysis; for ensuring that monitoring studies are scientifically rigorous, statistically sound, and yield representative measurements; and for employing a quality systems approach that ensures that the data gathered and used by the Agency is of known and documented quality.
The FEM was established to promote consistency and consensus within the EPA on measurement issues and provide an internal and external contact point for addressing measurement methodology, monitoring, and laboratory science issues with multi-program impact.