The U. S. Environmental Protection Agency Region 9 (EPA) is soliciting initial proposals under this announcement from eligible entities to protect and restore the water quality of the San Francisco Bay and its watersheds.
The initial proposals will be short submissions describing a project's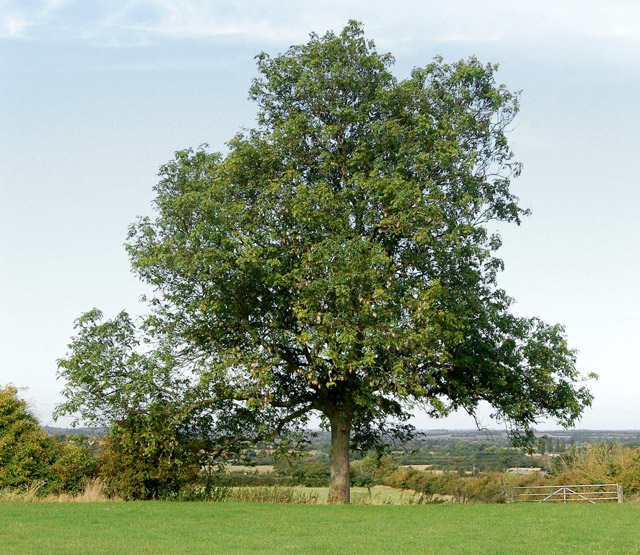 credit: Wikimedia Commons
scope and environmental results and will be evaluated to determine whether a full proposal will be requested of the applicant.
This announcement seeks proposals to achieve significant water quality results, such as the restoration of impaired waters and the enhancement of aquatic habitat.
The total amount anticipated to be awarded under this announcement is approximately $5,000,000 of fiscal year 2013 funds.
Awards will range from approximately $800,000 to $2,000,000 of federal funds with project periods of up to four years.
Applicants must provide a minimum non-federal match of 50% of the total cost of the project.
A broad range of entities, as described in Section III, are eligible to submit proposals under this announcement for projects that protect and restore the San Francisco Bay and its watersheds within the nine Bay Area counties (Marin, Napa, Sonoma, Solano, Contra Costa, Alameda, Santa Clara, San Mateo, and San Francisco.)