Wetland Program Development Grants (WPDGs) assist state, territorial, tribal, local government agencies and interstate/intertribal entities in developing or refining state/ territorial/tribal/local programs which protect, manage, and restore wetlands.
The primary focus of these grants is to develop/refine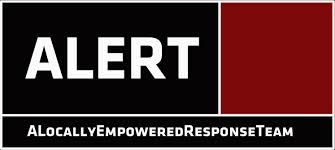 credit: ALERT Project Official Site
state, territorial, and tribal wetland programs.
A secondary focus is to develop/refine local (e.g.
county or municipal) programs.All applications submitted under this RFA must be for projects that develop or refine state/territorial/tribal/local government wetland programs.
Implementation of wetland protection programs is not an eligible project under this announcement.
An implementation project is one that is accomplished through the performance of routine, traditional, or established practices, or a project that is simply intended to carry out a task rather than transfer information or advance the state of knowledge.
All monitoring and mapping projects should transfer information or advance the state of knowledge and therefore are eligible under this grant.