Tasks to be performed under this award:
facilitate further implementation of the Monitoring Plan for the American Peregrine Falcon and collection of monitoring data during the 2015 nesting season in Utah to determine Peregrine Falcon population trends so that the USFWS can detect changes in species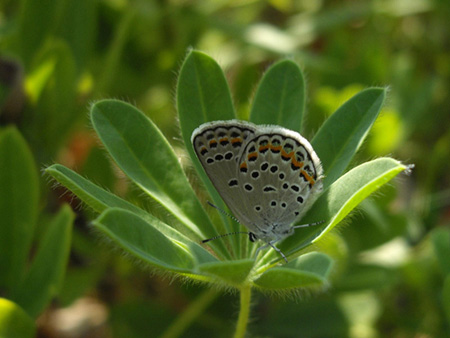 credit: Fish and Wildlife Service
status.
---
---
---
---
Obtain Full Opportunity Text:
None
Additional Information of Eligibility:
The USFWS, Region 6 intends to award a single source grant as authorized by 505 DM 2 to the Wildlife Resources (UDWR).
UDWR previously completed the 2003, 2006, 2009, and 2012 Peregrine Falcon monitoring in Utah for USFWS.
This notice is not a request for proposals and the Government does not intend to accept proposals.
Full Opportunity Web Address:
Contact:
Kevin Kritz, 303-236-4416kevin_kritz@fws.gov
Agency Email Description:
kevin_kritz@fws.gov
Agency Email:
kevin_kritz@fws.gov
Date Posted:
2015-04-01
Application Due Date:
2015-04-08
Archive Date:
2015-05-01