THIS IS A NOTICE OF INTENT TO AWARD TO A SINGLE-SOURCE AND THERE IS NO FULL ANNOUNCEMENT ASSOCIATED WITH THIS NOTICE.
The U. S. Fish and Wildlife Service (Service) intends to award a grant agreement to Associacao de Pesquisa e Preservacao de Ecossistemas Aquaticos (Aquasis) for the continued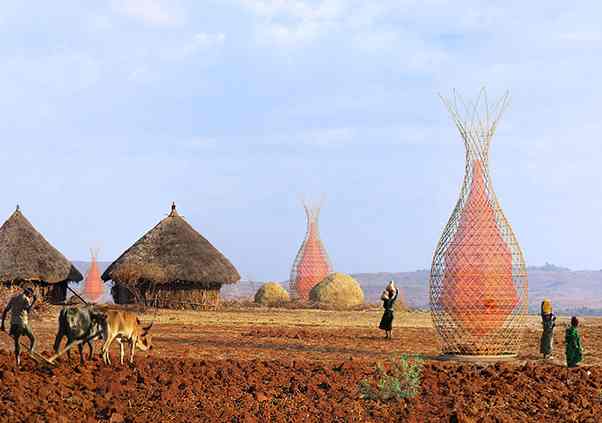 credit: c/o Softpedia News
monitoring of Red Knots (Calidris canutus rufa) and their food sources at an important site in northeastern Brazil, the Banco dos Cajuais.
Funding for this project is provided under the authority of the Fish and Wildlife Act of 1956, as amended, 16 U.S.C.
742a-754; Fish and Wildlife Coordination Act of 1958, 16 U.S.C.
661-667(e); Fish and Wildlife Conservation Act, 16 U.S.C.
2901-2911; the Migratory Bird Treaty Act, 16 U.S.C.
709a, and the Consolidated Appropriations Act, 201 6. Aquasis was selected to receive this award based on unique qualifications related to ongoing and continuing work by the organization addressing the significant gaps in basic scientific knowledge of stopover and wintering behavior of migratory rufa Red Knots and other shorebird species in the Banco dos Cajuais area.