The Tribal Alliance for Pollinators (TAP) is envisioned as an innovative consortium whose goal is to provide technical support to tribes in Oklahoma and throughout North America seeking to restore native plants to their Tribal lands.
This is a new, native-led initiative to unite native peoples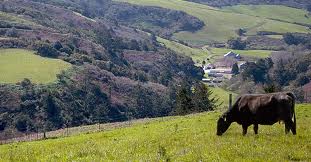 credit: leftcoastgrassfed
in promoting habitat restoration for monarchs, pollinators, and native grassland ecosystems, which will also benefit cultural traditions.
This is a single source award for the Learning Center at the Euchee Butterfly Farm to facilitate establishment and operations of the TAP.