Supporting the CA LCC Implementation Plan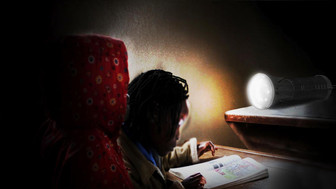 credit: Fast Co Exist
---
Relevant Nonprofit Program Categories
---
---
---
---
Obtain Full Opportunity Text:
Government Grants Posting Website
Additional Information of Eligibility:
Proposers must be affiliated with an institution at nspires.nasaprs.com/ and, in general, NASA provides funding only to US institutions.
Organizations outside the U. S. that propose on the basis of a policy of no-exchange-of-funds; consult Appendix B Section (l) of the guidebook for proposers (http://www.hq.nasa.gov/office/procurement/nraguidebook/)for specific details.
Some NRAs may be issued jointly with a non-U. S. organization, e.g., those concerning guest observing programs for jointly sponsored space science programs, that will contain additional special guidelines for non-U. S. participants.
Also ref.
Sections 2.3.10(c)(vii) of the guidebook for proposers for special instructions for proposals from non-U. S. organizations that involve U. S. personnel for whom NASA support is requested.
Full Opportunity Web Address:
Contact:
Agency Email Description:
Agency Email:
Claudia_Mengelt@fws.gov
Date Posted:
2017-08-17
Application Due Date:
2017-09-01
Archive Date:
2017-09-02