This funding opportunity is for conducting key actions that support the recovery of GLRI-priority Federally-listed species.
Work will be conducted from 2018 through 2019 and includes projects that restore, enhance, or create habitat, provide salary for project staff, and further the goal to promote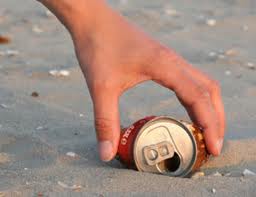 credit: TRB Blogs
recovery of federally listed endangered and threatened species.
Federally listed species is Piping Plover.
One award is to continue critical monitoring activities for the endangered Great Lakes Piping Plover population.
Another award involves bringing abandoned eggs into captivity, incubating the eggs and raising the chicks until they fledge and can be released back into the wild.