The goal of this project is to support federally endangered Great Lakes piping plover recovery and contribute towards delisting the Degraded Fish and Wildlife Populations Beneficial Use Impairment in the Lower Fox River Green Bay Area of Concern.
This is a notice of intent to award a single source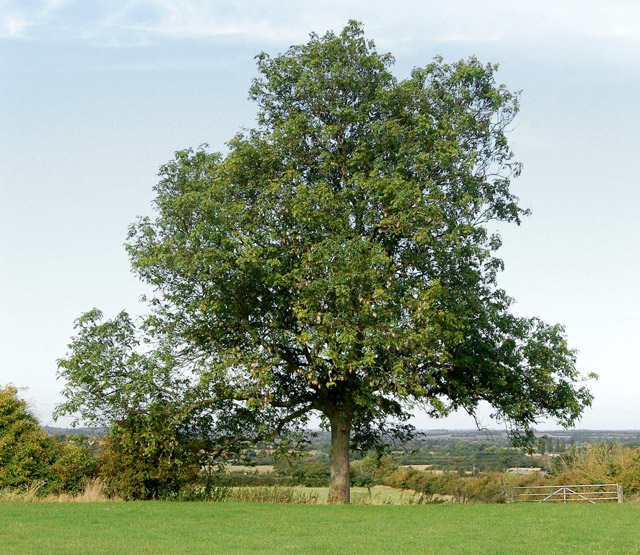 credit: Wikimedia Commons
cooperative agreement to the Ducks Unlimited (DU) without competition under justification 505DM 2. 1 4. B.
4. Competition for the award is not practical as DU is uniquely qualified to complete the Cat Island groyne project.
They have experience and technical expertise working within the challenging environmental conditions to construct projects that support migratory bird habit within the Cat Island project area.
They are also providing additional matching funds to complete the project from several sources.