1. Communications and Science Outreach Plan 2. Co-developed multimedia product (e.g.
ArcGIS story map) to communicate conservation successes of Science Applications and other partners of the W AFW A Sagebrush Science Initiative.
Partners could include R6SA, R8SA, RI SA, and WAFWA.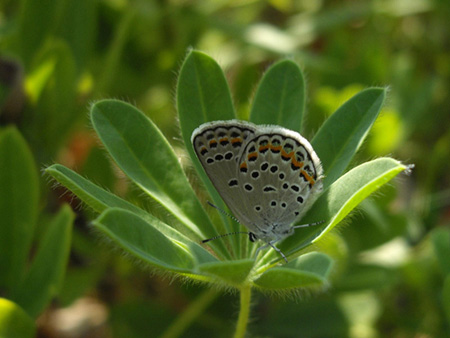 credit: Fish and Wildlife Service
3. Multimedia products and materials (e.g., brochures, newsletters, reports) to communicate the conservation science products of the R6 Science Applications program.
4. Products (e.g.
Conservation Planning Atlas) that communicate the use and application of project information in the science catalog created by the FWS Data Management Work Group.
Future project additions could include all of R6 FWS products.