This award seeks to prevent the spread of, and develop control techniques for, aquatic invasive species found in Lake Tahoe, California and Nevada.
Restoration efforts for Lake Tahoe have long been recognized and directed by Federal law in the basin.
Efforts have been made under the Lake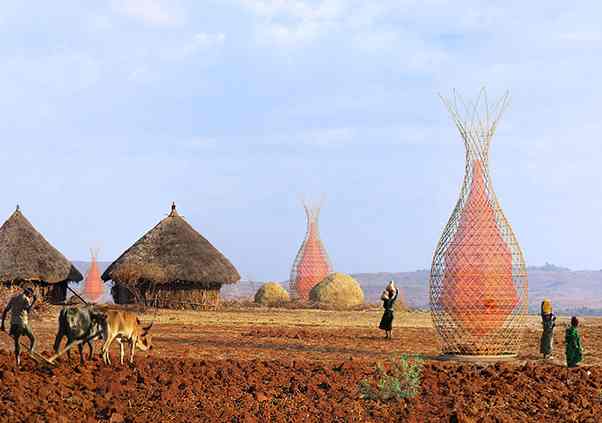 credit: c/o Softpedia News
Tahoe Region Aquatic Invasive Species Management Plan approved in 2009, and by the federally recognized Aquatic Nuisance Species Task Force, established by Congress with passage of the Nonindigenous Aquatic Nuisance Prevention and Control Act.
Strategies have been established to prevent the introduction or spread of aquatic invasive species within the Lake Tahoe region.