To restore, rehabilitate, replace, or acquire the equivalent of trust resources that were injured by a discharge of oil-related substances to fish, aquatic resources, migratory birds and recreational resources in West Creek.
Restoration actions implemented as part of the project will restore and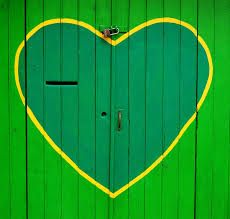 credit: closerdaybyday
enhance riparian habitats in and along the Dolores River near Gateway, Colorado.
This project is part of a larger area-wide effort being conducted by the Dolores River Restoration Partnership and implemented by RiversEdge West in collaboration with private landowners and other stakeholders to restore riparian habitat along the Dolores River.
The area-wide effort is designed to improve wildlife habitat, enhance human access to river-side campsites, and/or reduce fuel loads near key infrastructure.