The Cormorant Working Group for the Great Lakes will hire a post-doctoral researcher to collate and analyze existing information on double crested cormorant (DCCO) impacts on fish and fish population responses to DCCO management.
The researcher, guided by the Working Group and Michigan State University's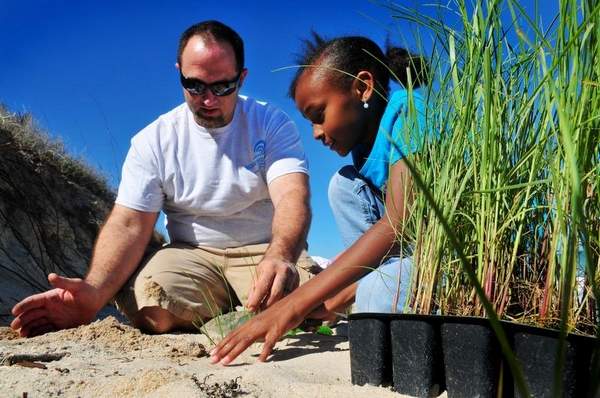 credit: Florida Today
Quantitative Fishery Center experts, would develop predictive models to inform decision making for DCCO control for multiple states.
These models will include existing data sets from across North America related to DCCO fish consumption and effects on fish populations.
Available data will be analyzed to determine which fish population metric(s) are most sensitive for indexing changes in DCCO predation to fish populations.
DCCO consumption will be treated in a similar way as traditional fishery models used to set harvest levels.
Thresholds (bounded by uncertainty) will be determined in each studied aquatic system where DCCO predation proved problematic, and where DCCO subsequent management provided a positive fish population response.
A predictive yield model will be developed to determine a "safe allowable foraging effort" that will identify the level of DCCO control needed to benefit fish populations across systems.
Expected is methodology that can be widely applied to water bodies and fish populations across the United States.
We intend to make a single source award to the Michigan Department of Natural Resources, making the award without competition under justification 505DM 2. 1 4. B(1), because the award is the result of an unsolicited proposal to complete a unique approach to meet an important need for the cormorant and fishery resources of the Great Lakes.
Competition is not practical given this was an unsolicited proposal.