The Joint Fire Science Program provides funding for scientific studies associated with managing wildland fuels, fires, and fire-impacted ecosystems.
The purpose of a GRIN award is to enhance student exposure to the management and policy relevance of their research to achieve beneficial outcomes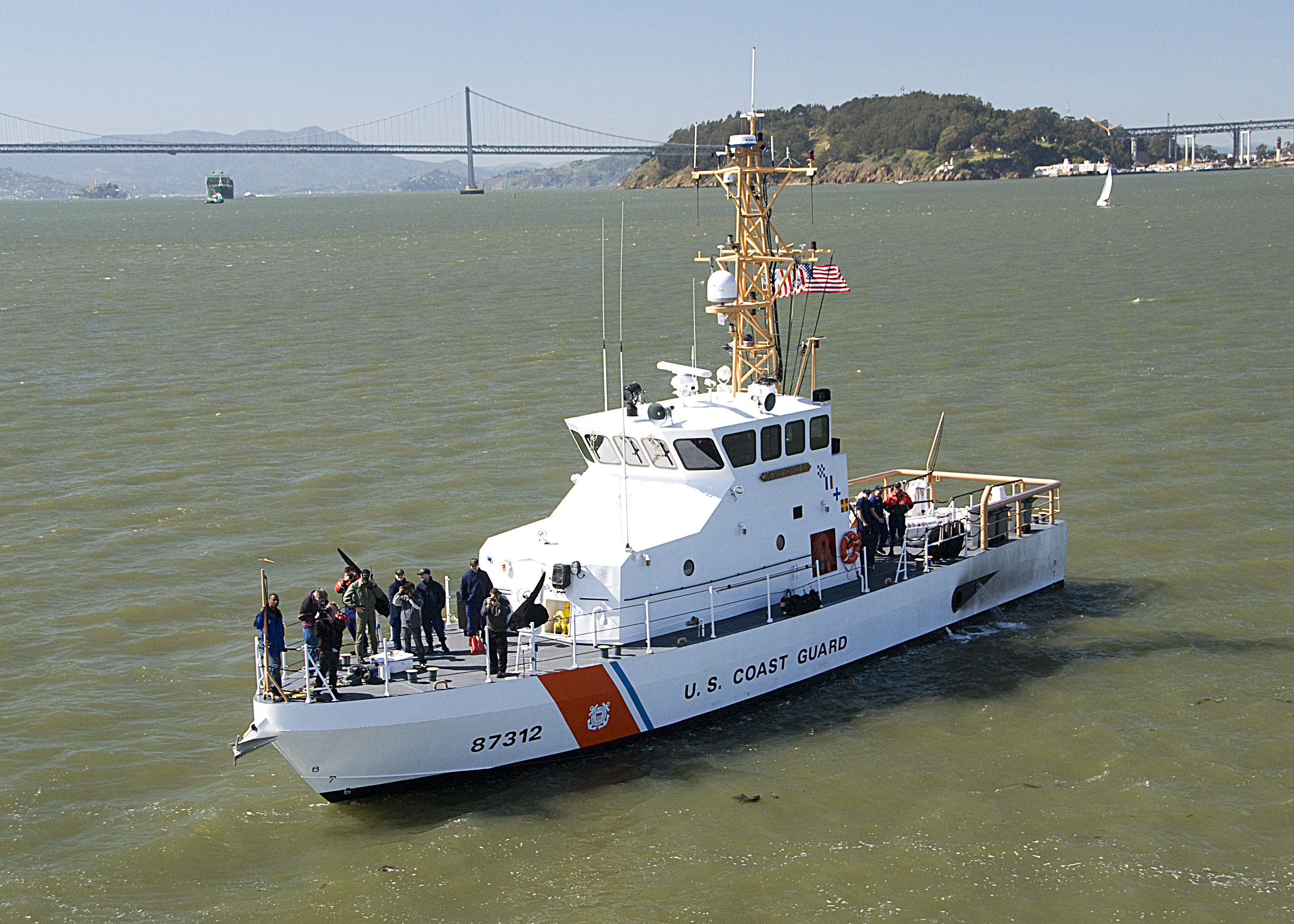 credit: Wikimedia Commons
of funded work.
All proposals must be submitted by 5:00 p.m.
MST November 17, 2016, using the electronic submission process provided on the JFSP website (www.firescience.gov).
Proposals should not be submitted through Grants.gov.
No exceptions are allowed to this closing date and time.