The TASC program is designed to assist U. S. organizations by providing funding for projects that address sanitary, phytosanitary, or related technical barriers that prohibit or threaten the export of U. S. specialty crops.
U. S. specialty crops, for the purpose of the TASC program, are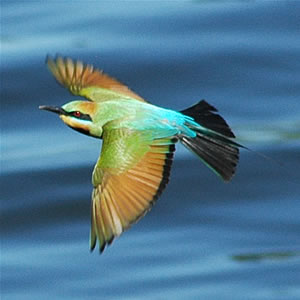 credit: Wikipedia
defined to include all cultivated plants, or the products thereof, produced in the United States, except wheat, feed grains, oilseeds, cotton, rice, peanuts, sugar, and tobacco.
---
---
---
---
Obtain Full Opportunity Text:
Market Development Programs
Additional Information of Eligibility:
Any U. S. organization, private or government, with a demonstrated role or interest in exporting U. S. agricultural commodities may apply to the program.
Government organizations consist of Federal, State, and local agencies.
Private organizations include non-profit trade associations, universities, agricultural cooperatives, state regional trade groups, and private companies.
Foreign organizations, whether government or private, may participate as third parties in activities carried out by U. S. organizations, but are not eligible for funding assistance from the program.
Full Opportunity Web Address:
http://www.fas.usda.gov/programs.asp
Contact:
ELAINE PROTZMANPROGRAM ANALYSTPhone 202-720-5588
Agency Email Description:
Elaine Protzman
Agency Email:
elaine.protzman@fas.usda.gov
Date Posted:
2012-04-30
Application Due Date:
2012-05-23
Archive Date:
2012-05-24