A Notice of Funding Opportunity (NOFO) for Tribal Transportation Program Safety Funds (TTPSF) has been published.
This notice announces the availability of approximately $1 0. 1 million for projects in four categories:
safety plans; data assessment, improvement, and analysis activities; systemic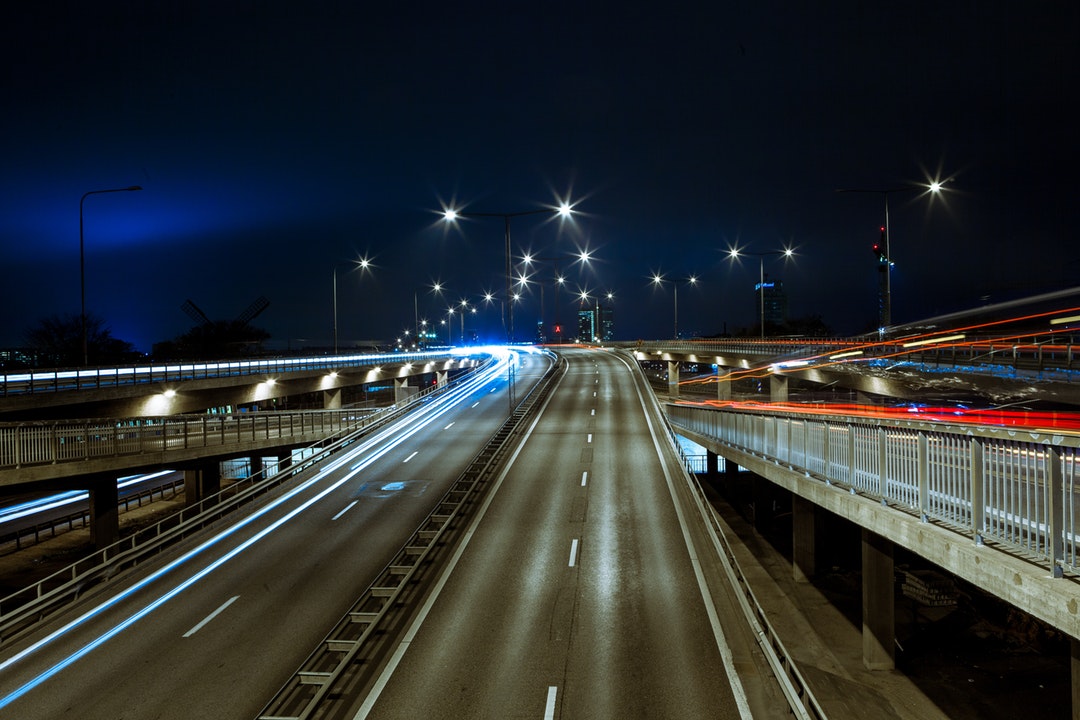 credit: Johan Arthursson on unsplash
roadway departure countermeasures; and infrastructure improvement and other eligible activities as listed in 23 U.S.C.148(a)(4).
The goal of these projects is to reduce fatalities and serious injuries from transportation incidents, such as motor vehicle crashes.
For complete instructions on preparing and submitting an application for TTPSF, please download the application, application information, systemic roadway departure risk assessment form (if applicable) and NOFO at https://highways.dot.gov/federal-lands/programs-tribal/safety/funds.
Applications will NOT be submitted on Grants.gov.
Instead, please use the "apply now" button on the program web page.