The Department of Defense (DoD) announces the fiscal year 2021 (FY21) Defense Established Program to Stimulate Competitive Research (DEPSCoR) – Capacity Building.
The program is sponsored and managed by the Basic Research Office, Office of the Under Secretary of Defense for Research and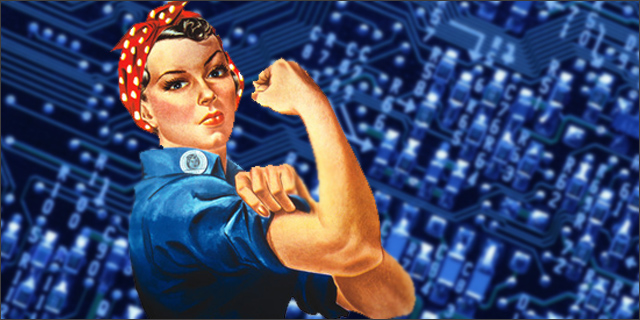 credit: spaghettimemoirs
Engineering (OUSD [R&E]), awarded by the Air Force Office of Scientific Research (AFOSR), and administered through the Office of Naval Research (ONR).
The DoD plans to award FY21 DEPSCoR appropriations through this announcement.
The aim of DEPSCoR – Capacity Building is to improve the research capabilities at institutions of higher education (IHE) in eligible States/Territories to perform competitive basic research in science and engineering that is relevant to the DoD mission and reflect national security priorities.
The DoD's basic research program invests broadly in many scientific fields to ensure that it has early cognizance of new scientific knowledge.To address the program's aim, DEPSCoR – Capacity Building (CB) objectives are to:Jumpstart capability development in the State/Territory through increased human, technical, and management resources.
Achieve excellence in a DoD-relevant research area through funding to support equipment, education, research, and other relevant activities.
Grants awarded under this program are intended to support the strategic objectives of IHEs (either individually or in partnership with others) in DEPSCoR States/Territories to achieve basic research excellence in areas of high relevance to the DoD.
Proposals will vary depending on technical field and geographic region.
The Basic Research Office anticipates approximately $1 million in total funding will be made available for this program to fully fund at award one grant up to $1 million (total cost).
The award will be funded up to $500,000 (total cost) per year for two (2) years.The award is subject to funding availability.
The Basic Research Office reserves the right to select and fund for award all, some, part, or none of the proposals received.
There is no guarantee of an award.