The Department of Defense (DoD) announces the Fiscal Year 2023 Defense University Research Instrumentation Program (DURIP).
DURIP is designed to improve the capabilities of accredited United States (U.S.) institutions of higher education to conduct research and to educate scientists and engineers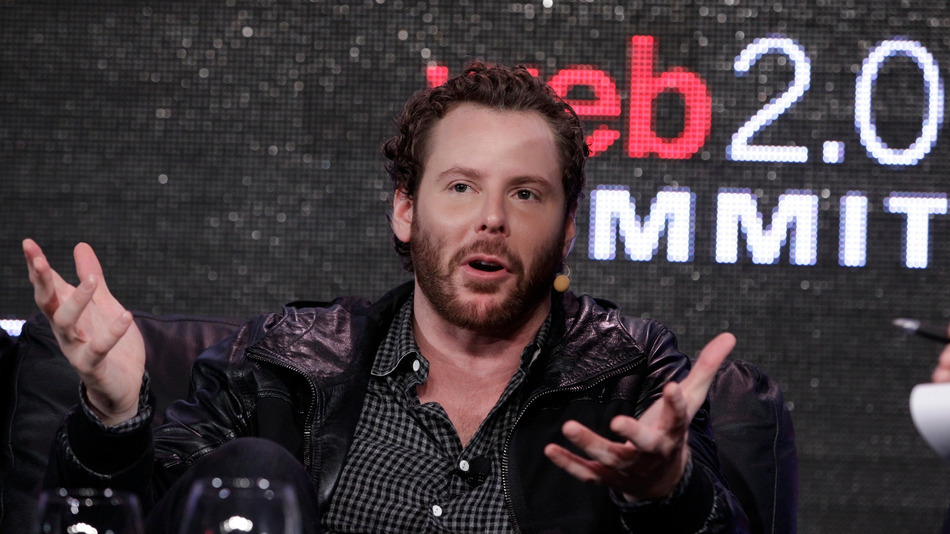 credit: PAUL SAKUMA/ASSOCIATED PRESS
in areas important to national defense, by providing funds for the acquisition of research equipment or instrumentation.
For-profit organizations are not eligible for DURIP funding.
Agency:
Department of Defense
Office:
Air Force Office of Scientific Research
Estimated Funding:
$48,000,000
---
---
---
---
Obtain Full Opportunity Text:
Link to a full texst of this Notice of Funding Opportunity published on U.S. Embassy Podgorica website.
Additional Information of Eligibility:
The following organizations are eligible to apply: Montenegrin not-for-profit organizations, including think tanks, civil society/non-governmental organizations, educational organizations and other organizations that have displayed trustworthiness.
American and third-country organizations and individuals are not eligible for grants under this program.
Applicants are only allowed to submit one proposal per organization.
If more than one proposal is submitted from an organization, all proposals from that institution will be considered ineligible for funding.
Organizations that have received a grant from the Democracy Commission Small Grants Program in a previous cycle may apply, however, preference will be given to organizations which do not have ongoing Embassy grants at the time when the merit review panel convenes.
Full Opportunity Web Address:
https://me.usembassy.gov/2022-democracy-commission-small-grants-program/
Contact:
Agency Email Description:
DURIP Email
Agency Email:
Date Posted:
2022-02-04
Application Due Date:
Archive Date:
2022-06-13