The Create the Future Independent Research Effort (CFIRE) seeks to ensure the future technological superiority of the DOD by cultivating emerging areas of research at institutions of higher education (hereafter referred to as "universities") today.
The topic areas that we seek to support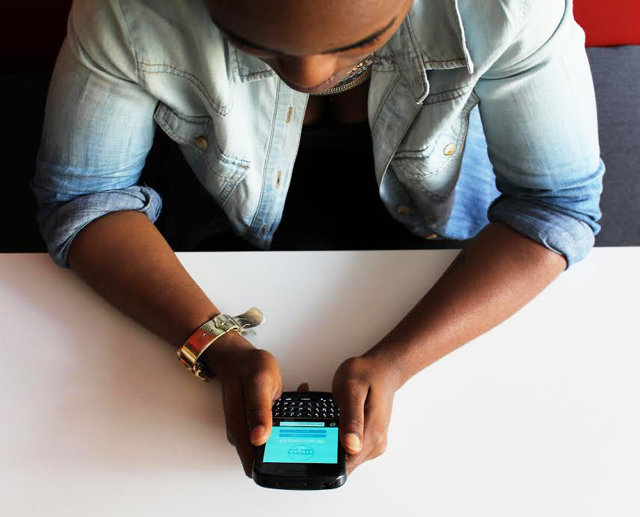 credit: Photo: Gaia Orain
with this FOA are independent from those described in our open BAA (Research Interests of the Air Force Office of Scientific Research) and do not fall completely within any one research program.
We seek to support multidisciplinary research efforts, creating synergies to speed DoD-relevant research and development.
Basic and applied research are defined in the DoD Financial Management Regulation:
Basic research is systematic study directed toward greater knowledge or understanding of the fundamental aspects of phenomena and of observable facts without specific applications towards processes or products in mind.
It includes all scientific study and experimentation directed toward increasing fundamental knowledge and understanding in those fields of the physical, engineering, environmental, and life sciences related to long-term national security needs.
It is farsighted high payoff research that provides the basis for technological progress (DoD 700 0. 14-R, vol.
2B, chap.
5, para.
05020 1. B).
Applied research is systematic study to understand the means to meet a recognized and specific need.
It is a systematic expansion and application of knowledge to develop useful materials, devices, and systems or methods.
It may be oriented, ultimately, toward the design, development, and improvement of prototypes and new processes to meet general mission area requirements.
Applied research may translate promising basic research into solutions for broadly defined military needs, short of system development.
This type of effort may vary from systematic mission-directed research beyond that in Budget Activity 1 to sophisticated breadboard hardware, study, programming and planning efforts that establish the initial feasibility and practicality of proposed solutions to technological challenges.
It includes studies, investigations, and non-system specific technology efforts.
The dominant characteristic is that applied research is directed toward general military needs with a view toward developing and evaluating the feasibility and practicality of proposed solutions and determining their parameters.
Applied research precedes system specific technology investigations or development.
Program control of the applied research program element is normally exercised by general level of effort.
Program elements in this category involve pre-Milestone B efforts, also known as Concept and Technology Development phase tasks, such as concept exploration efforts and paper studies of alternative concepts for meeting a mission need (DoD 700 0. 14-R, vol.
2B, chap.
5, para.
05020 1. C).
Detailed descriptions and the government point(s) of contact can be found below.
The descriptions are intended to provide the applicant a frame of reference and are not meant to be restrictive to the possible approaches and component solutions to achieving the goals of the topic and the program.
Innovative ideas addressing these research topics are highly encouraged.
Proposals from an investigator team from multiple university departments and universities are warranted to assemble the expertise necessary to address the topics.
Teams are also highly encouraged to leverage industry collaborations, where appropriate, to demonstrate an ability to develop solutions that can be eventually applied to a specific application.
Proposals shall name one Principal Investigator (PI) as the responsible technical point of contact.
Similarly, one institution shall be the primary awardee for the purpose of award execution.
The PI shall come from the primary institution.
The relationship among participating institutions and their respective roles, as well as the apportionment of funds including sub-awards, if any, shall be described in both the proposal text and budget.
The schedule for this announcement is given in Section B, Award Information.
In fiscal year 2023, we seek proposals in three topic areas:
Astrodynamics, Materials for Quantum Information Science, and Synthetic Biology.