The AFRL Directed Energy Directorate (RD) and Space Vehicles Directorate (RV) are interested in receiving proposals under this announcement for multiple funding opportunities in support of the RD and RV Office of Research and Technology Applications (ORTA), herein referred to as AFRL-NM.
These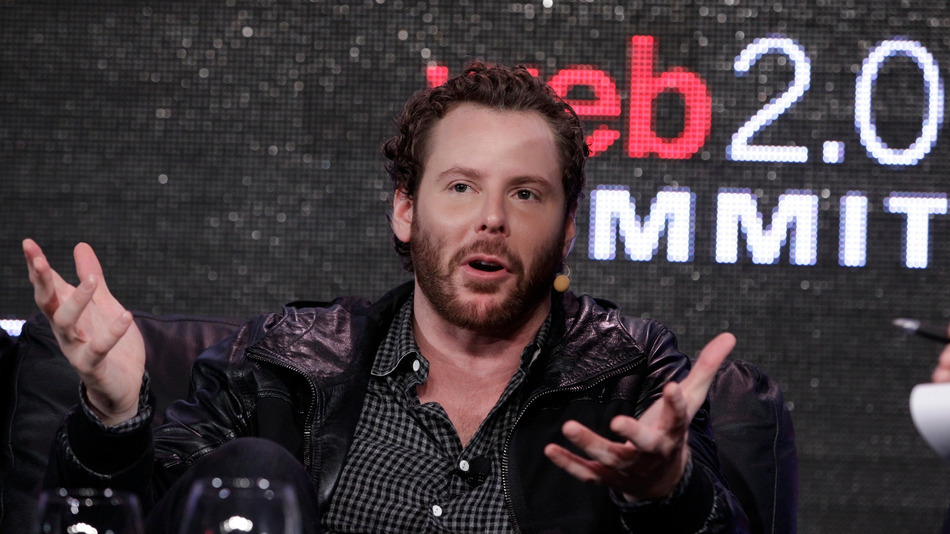 credit: PAUL SAKUMA/ASSOCIATED PRESS
opportunities are for Partnership Intermediary Agreement(s) (PIAs) for two topic areas; 1) Technology Transfer (T2) and 2) Education Outreach (STEM).
Innovative approaches to accomplish the objectives for these topic areas are of particular interest.
---
---
---
---
Obtain Full Opportunity Text:
Not Available
Additional Information of Eligibility:
Only applicants that meet the criteria in 15 U.S.C.
3715 are eligible to submit proposals in response to this announcement.
As per, 15 U.S.C.
3715, a "partnership intermediary" means an agency of a State or local government, or a nonprofit entity owned in whole or in part by, chartered by, funded in whole or in part by, or operated in whole or in part by or on behalf of a State or local Government, that assists, counsels, advises, evaluates or otherwise cooperates with small business firms or institutions of higher education as defined in section 1141(a) of Title 20, or educational institutions within the meaning of section 2194 of Title 10, United States Code, that need or can make demonstrably productive use of technology-related assistance from a Federal laboratory, including State programs receiving funds under cooperative agreements entered into under section 5121(b) of the Omnibus Trade and Competitiveness Act of 1988 (15 U.S.C.
2781 note).
Full Opportunity Web Address:
Contact:
BUSINESS/AGREEMENT POC: Primary: Agreements Specialist: Julian Landavazo; julian.landavazo@us.af.mil; phone (505) 853-0071Agreements/Grants Officer: Anne C. Green; anne.green.2@us.af.mil; phone (505) 846-5575
Agency Email Description:
Agreements Specialist
Agency Email:
julian.landavazo@us.af.mil
Date Posted:
2017-02-09
Application Due Date:
2022-02-08
Archive Date:
2022-03-10