The purpose of the CoC Homeless Assistance Program is to reduce the incidence of homelessness in CoC communities by assisting homeless individuals and families to move to self sufficiency and permanent housing.CoCs that sustain current successfulinterventions and advance the goal of ending chronic homelessness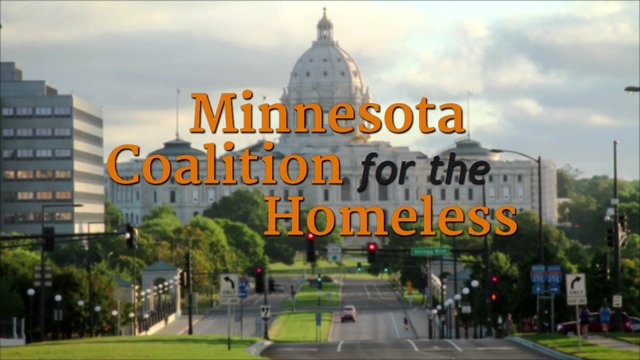 credit: Vimeo Pro
will receive higher scores.
---
Relevant Nonprofit Program Categories
---
---
---
---
Obtain Full Opportunity Text:
FY 2008 Continuum of Care (CoC) Homeless Assistance Programs
Additional Information of Eligibility:
Eligibility varies by sub-program.
See the Program Notice of Funding Availability, page 39845, for a detailed listing.
PUBLIC HOUSING AUTHORITIES ARE ELIGIBILE FOR MCKINNEY-VENTO PROGRAMS.
Full Opportunity Web Address:
http://www.hud.gov/offices/adm/grants/nofa08/cocgrp.cfm
Contact:
e-SNAPS Help Desk 877-637-6277
Agency Email Description:
esnaps@hudhre.info
Agency Email:
esnaps@hudhre.info
Date Posted:
2008-08-14
Application Due Date:
2008-09-26
Archive Date:
2008-09-27