The MOD Sandbox Demonstration Program is part of a larger MOD research effort at FTA and the U. S. Department of Transportation (DOT) that seeks to support transit agencies and communities as they navigate the dynamic, evolving landscape of personal mobility and integrated multimodal transportation networks.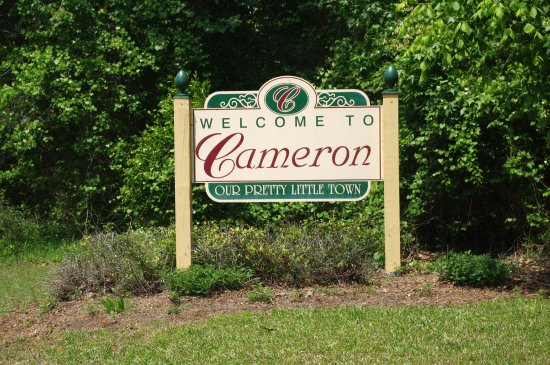 credit: carolinaheartstrings
FTA is interested in conducting research on new service options in combination with available technologies that enable a traveler-centric approach to transportation, and provide better mobility options for everyone.
FTA's MOD Sandbox Demonstration Program will provide a platform where integrated MOD concepts and solutions – supported through local partnerships – can be demonstrated in real-world settings.
FTA seeks to fund project teams to innovate, explore partnerships, develop new business models, integrate transit and MOD solutions, and investigate new, enabling technical capabilities such as integrated payment systems, decision support, and incentives for traveler choices.
FTA intends to conduct evaluations of each of the demonstration efforts to measure the program impacts and assess how existing FTA policies and regulations may support or impede these new mobility service models.