The Federal Transit Administration (FTA) announces the availability of $3 million of fiscal year (FY) 2016 funding for qualified institutions of higher education to conduct testing, evaluation, and analysis of low or no emission (LoNo) components intended for use in LoNo transit buses used to provide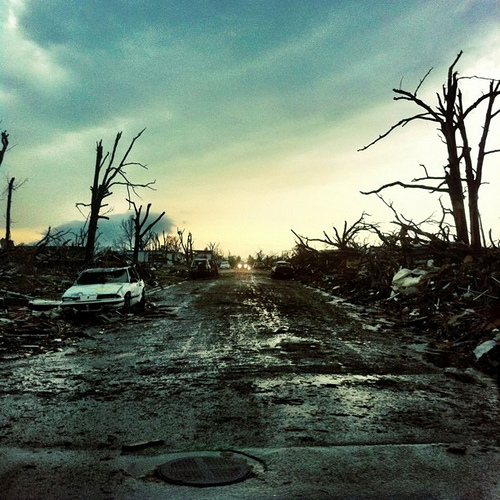 credit: Planet Save
public transportation.
FTA is authorized by the Fixing America's Surface Transportation Act (FAST Act) to pay 50 percent of the established assessment fees, up to $ 3. 0 million annually.
The FAST Act authorizes a total of $1 5. 0 million at $ 3. 0 million per year starting in FY 2016 through FY2020 to carry out the Low and No Emission Component Assessment Program (LoNo-CAP).
Funds awarded under the LoNo-CAP program will be used to reimburse the cost of assessing eligible LoNo components.
FTA intends to competitively select at least one qualified institution of higher education to evaluate and report on LoNo components.
Subject to future appropriations, the selected institution(s) will be eligible for a combined total of up to $3 million of LoNo-CAP funding per year from FY16-FY20, without further competition.
Synopses and the full announcement with additional details are posted on Grants.gov site as opportunity FTA-2016-008-TRI-LoNoCAP.
Proposals must be submitted electronically through the Grants.gov website by midnight Eastern Time on 11/28/201 6.