Notice of Funding Opportunity (NOFO):
Solicitation of Project Proposals for the 5339(b) Grants for Buses and Bus Facilities Infrastructure Investment Program (Bus and Bus Infrastructure Program).
The Federal Transit Administration (FTA) announces the availability of approximately $22 6. 5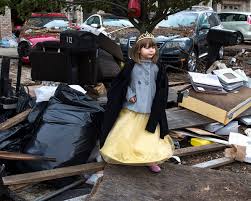 credit: brighthorizonsfoundation.org
million of Fiscal Year 2017 funds for buses, bus facilities, and bus equipment.
Synopses and full announcement will be posted on Grants.gov as opportunity FTA-2017-004-TPM-BUS.
Proposals must be submitted electronically through Grants.gov website by 11:59 PM Eastern Time on 8/25/201 7. Summary:
The purpose of the Bus and Bus Infrastructure Program is to assist in the financing of buses and bus facilities capital projects, including replacing, rehabilitating, purchasing or leasing buses or related equipment, and rehabilitating, purchasing, constructing or leasing bus-related facilities.