The Western Ecological Research Center of the U. S. Geological Survey (USGS) is offering a funding opportunity to one Member of the Californian Cooperative Ecosystems Studies Unit (CESU) Program.
The project is titled â¿¿Estimating the carrying capacity of the Suisun Marsh for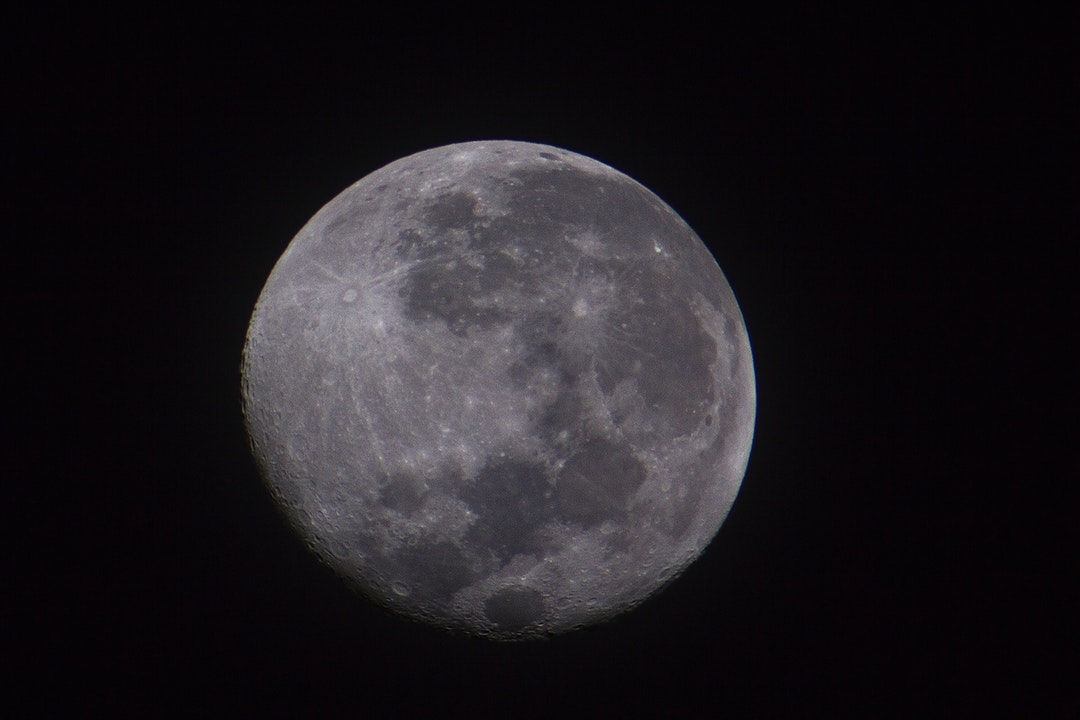 credit: Matthew Kosloski on unsplash
non-breeding waterfowl:
a contemporary assessment of diets, food availability and body condition in managed and tidal wetlands⿝ This project is focused on establishing a waterfowl food based carrying capacity for the Suisun Marsh, CA.
This region is a critical area for waterfowl during fall and winter in California and is currently one of the largest contiguous brackish marshes in the western United States.
The Suisun Marsh contains 12% of the remaining natural wetlands in California.
The Marsh provides important wetland resources during early winter and currently provides wintering habitat for more than 60,000 waterfowl as well as large numbers of other shorebirds, seabirds, wading birds, and terrestrial birds.
The majority of waterfowl that winter in Suisun Marsh are dabbling ducks (Table 5-1; Ackerman et al.
2014), and these species primarily use managed wetland habitats provided by duck hunting clubs and state wildlife areas.
These wetlands are managed principally for waterfowl food production, especially for dabbling ducks.
However, the brackish water in the Marsh makes it challenging to manage for the plant species (mostly non-native) that are most productive and provide abundant energy-rich seeds.
Assessment of the availability and composition of winter food resource for waterfowl is essential to establish the carrying capacity of the Suisun Marsh and to evaluate impacts of any future changes (e.g., tidal restoration, sea level change, drought, water or habitat management) on the capacity of the Marsh to support target populations of non-breeding waterfowl.