The US Geological Survey, Northern Rocky Mountain Science Center (NOROCK), is offering a funding opportunity to determine if changes to the stream channel and biological community affect the distribution and prevalence of invasive fishes (Yellow Perch, Northern Pike) and aquatic pathogens (Batrachochytrium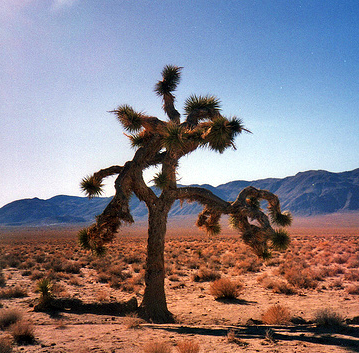 credit: From Wikipedia
dendrobatidis [Bd], ranaviruses).
Will use standardize environmental DNA (eDNA) methods to sample multiple sites on 12 to 15 streams in Valley, Fergus, Petroleum, and Phillips counties (Montana) before and after beaver dam analogs (BDAs) are installed.
The BDAs are being installed on streams with the goal of reducing stream erosion and degradation and expand riparian zones that produce important late-season forage for Greater Sage-grouse.