The US Geological Survey (USGS) is offering a funding opportunity to a CESU Partner for a research program to conduct a synthesis research assessment of changing fire dynamics in the Southeast, and to relate these changes to natural resource management.
This work will conduct an assessment of:
1)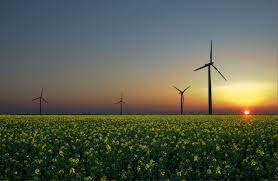 credit: Wikipedia
the state of the science on how climate change is affecting fire in the Southeast; 2) place these changes in the context of national patterns and trends; 3) the implications of these changes for natural resource management in the Southeast.
This funding opportunity will serve as a regional component of a larger national initiative to produce national-scale assessments of climate change impacts to fire dynamics in the United States.