The USGS is offering a funding opportunity to a CESU partner for research in a variety of targeted amplicon sequencing molecular studies.
These studies include topics such as diet, honeybee pollen and coral reefs.
Although the samples are different, the goal is the same using our ability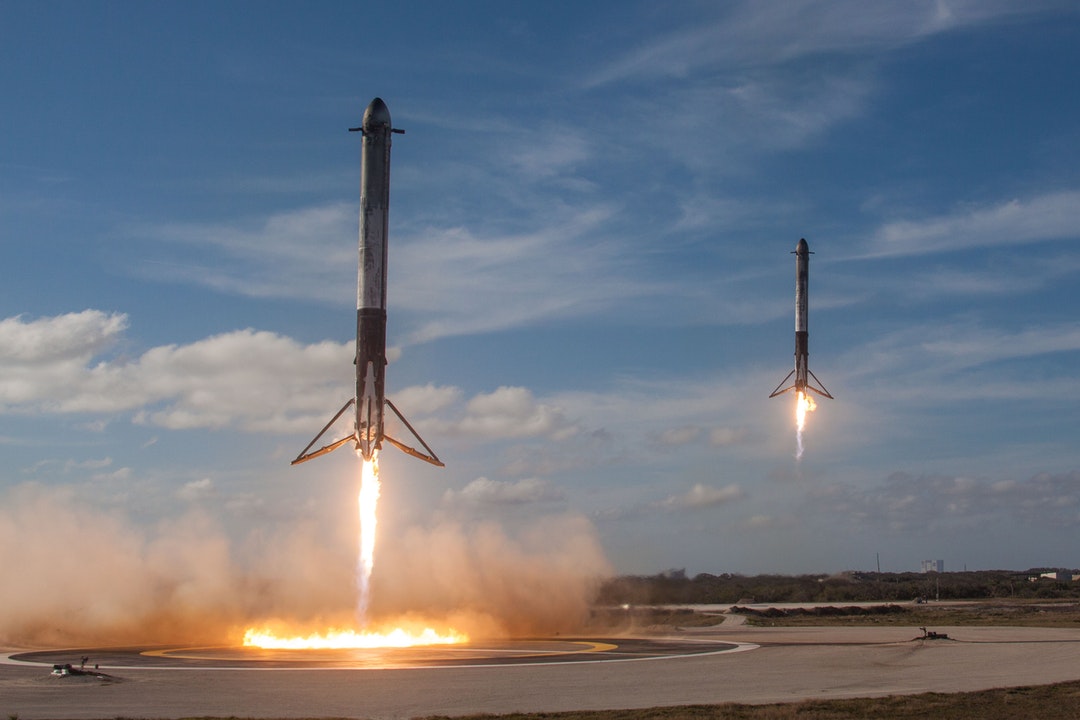 credit: SpaceX on unsplash
to extract DNA from a variety of samples and perform next generation sequencing.
For instance, amplicon sequencing methods use a set of genetic barcodes to amplify all contributing components in a DNA sample at one time, and next generation sequencing platforms can analyze thousands to hundreds of thousands of individuals per run.
These technologies allow detectability and quantification of diet components at levels not achieved with microscopy.
While such sequencing techniques have been developed and successfully employed frequently with carnivores, herbivorous animals may present additional challenges due to chemical inhibitors present in plants, and fewer genetic barcoding resources for local plant communities.
As a consequence, there are very few examples of herbivorous PCR-based diet studies currently found in the scientific literature.
---
Relevant Nonprofit Program Categories
---
---
---
---
Obtain Full Opportunity Text:
2011 �Recycling Public Service Announcement Posters"
Additional Information of Eligibility:
This financial assistance opportunity is being issued under a Cooperative Ecosystem Studies Unit (CESU) Program.
CESU's are partnerships that provide research, technical assistance, and education.
Eligible recipients must be a participating partner of the Chesapeake Watershed Cooperative Ecosystem Studies Unit (CESU) Program.
one post-doc or graduate-student to serve as Principle Investigator.
Demonstrated experience in field collections for both plants and aquatic species.
Demonstrated knowledge of the Illumina MiSeq and next-generation sequencing.
Experience using R and other software for bioinformatics of high throughput sequence data and data visualization (for example: FASTQC, ggplot2, CLC Genomics Workbench) to tabulate, organize, summarize, and analyze and present genetic or genomic data is required.
Experience with Linux and processing genomic sequence data is beneficial but not required.
Familiarity with issues associated with sampling and extracting a wide variety of samples is preferred.
Knowledge of issues associated diet studies, invasive aquatic species, honey bees or coral.
Publication of at least one lead author manuscript is desired as well as experience working within a dynamic, multidisciplinary teams both in the field and in laboratories is a plus.
Full Opportunity Web Address:
http://www.epa.gov/region2/grants/EPA-R2-RPB-02-2011.pdf
Contact:
Agency Email Description:
fgraves@usgs.gov
Agency Email:
Date Posted:
2021-06-07
Application Due Date:
Archive Date:
2021-08-15