The US Geological Survey is offering a funding opportunity to a CESU Partner for research in developing the mathematical framework for modeling the pattern and mechanisms driving dispersal and other deer movements and will serve as the foundation for assessing the risk of CWD spread associated with these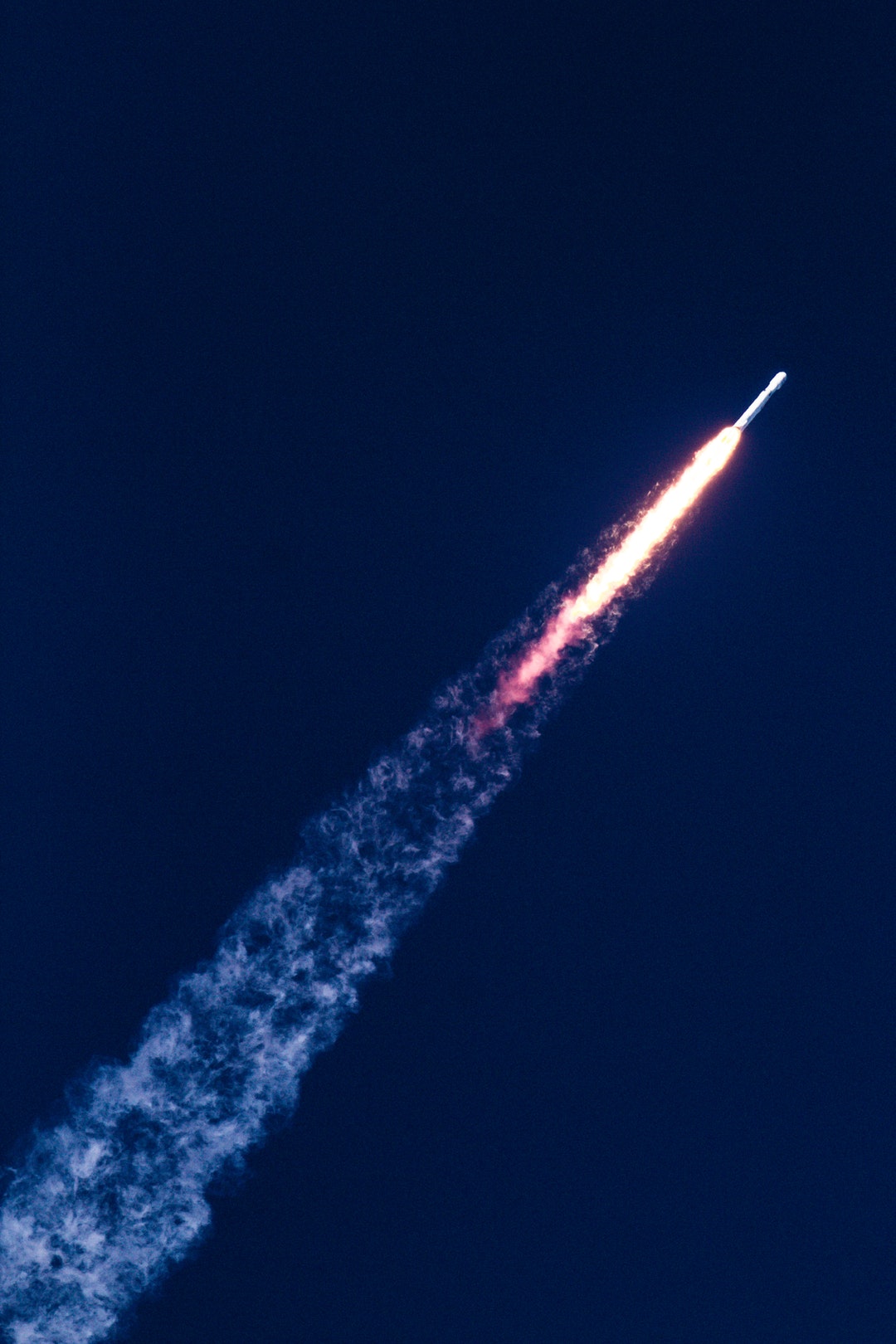 credit: Bill Jelen on unsplash
host behaviors.
---
Relevant Nonprofit Program Categories
---
---
---
---
Obtain Full Opportunity Text:
http://grants.nih.gov/grants/guide/rfa-files/RFA-RM-21-023.html
Additional Information of Eligibility:
This financial assistance opportunity is being issued under a Cooperative Ecosystem Studies Unit (CESU) Program.
CESU's are partnerships that provide research, technical assistance, and education.
Eligible recipients must be a participating partner of the Great Basin CESU Also contain a recognized mathematics/statistics department with documented expertise in mathematical modeling of ecological datasets.
Additionally, demonstrated experience in the development and application of partial differential methods in dynamical systems, development of homogenization techniques, particularly with its application to CWD in deer, application of mathematical models to dispersal, movement and demographics of plants and animals in complex landscapes, and the spatial spread of diseases or invasive species.
Full Opportunity Web Address:
http://grants.nih.gov/grants/guide/rfa-files/RFA-RM-21-023.html
Contact:
Agency Email Description:
fgraves@usgs.gov
Agency Email:
Date Posted:
2021-06-09
Application Due Date:
Archive Date:
2021-08-08