The US Geological Survey is offering a funding opportunity to a CESU partner to research the dynamics of pathogens in wild bat populations, analyze the potential spillover of these pathogens to other species, and support a national-scale surveillance effort to track bats and coronavirus through the North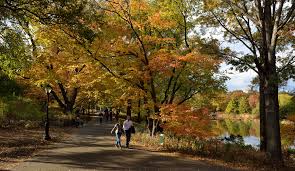 credit: Flickr
American Bat Monitoring Program (NABat). The larger project will provide an intense wildlife coronavirus surveillance effort conducted in partnership with Federal, State, Tribal, and non-governmental organization partners.
Data obtained from coronavirus surveillance in bats and the environment will be used to model potential SARS-CoV-2 spread in bat populations and understand the role of wildlife and the environment in human COVID-19 infection dynamics.
This will inform risk assessments of spillover from and spill-back to human populations and would inform actions to help prevent or minimize recurrence of outbreaks in the future.