The USAID Global Health Broad Agency Announcement for Research and Development (BAA) seeks opportunities to co-create, co-design, co-invest, and collaborate in the research, development, piloting, testing, and scaling of innovative, practical, and cost-effective interventions to address the most pressing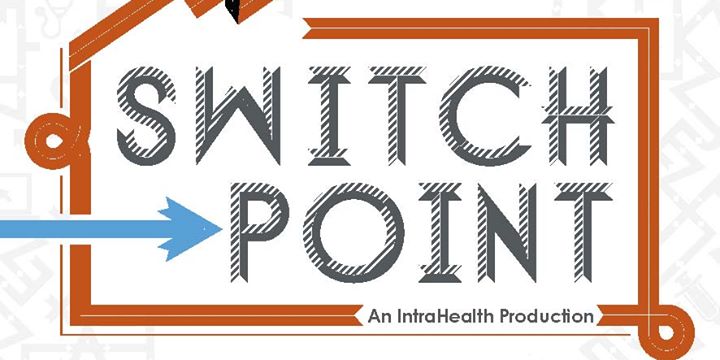 credit: SwitchPoint2014 Facebook Page
problems in global health.
The United States Agency for International Development (USAID) invites organizations and companies to participate with USAID to harness the power of science, technology, and innovation to generate and implement novel tools and approaches that accelerate and sustain improved health outcomes in developing countries.
The Objective of this Addendum is to bring together a collaboration of partners with diverse, complementary, and relevant capabilities that, when combined, will accelerate the research and development (R&D) of new HIV prevention products that women can choose to protect themselves, and address the continuing and disproportionately high rates of HIV incidence in women, especially adolescent girls and young women in sub-Saharan Africa.