The Office of Community Services (OCS) within the Administration for Children and Families (ACF), U. S. Department of Health and Human Services (HHS), announces that competing applications will be accepted for a grant pursuant to the Secretary's authority provided in Sections 674(b)(2)(B) and 678A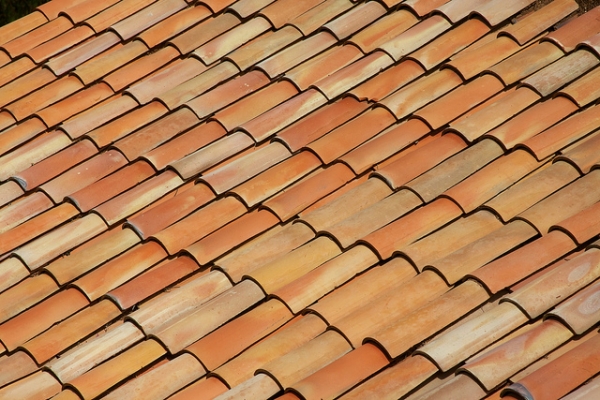 credit: natureworldnews
through 678C of the Community Services Block Grant (CSBG) Act (Public Law (P.L.) 105-285) (42 USC 9901).
The Special State Technical Assistance program will fund up to three State Community Action Associations to develop and support interventions in cases where an eligible entity is in a crisis situation.
---
---
---
---
Obtain Full Opportunity Text:
http://www.acf.hhs.gov/grants/open/HHS-2008-ACF-OCS-EZ-0026.html
Additional Information of Eligibility:
Eligible applicants for these grants are statewide or local organizations, or associations with demonstrated expertise in providing training to individuals and organizations on methods of effectively addressing the needs of low-income families, and communities and organizations that are officially designated as an eligible entity under section 673(1) of the CSBG Act, as amended by the Human Service Amendments of 1994 (P.L.
103-252), and meets all requirements under section 673(1)(A) and 676A of the CSBG Act, as amended by the COATES Human Services Reauthorization Act of 1998.
Faith-based and community organizations are eligible to apply.
Foreign entities are not eligible under this announcement.
Full Opportunity Web Address:
Contact:
Agency Email Description:
Agency Email:
OCS@lcgnet.com
Date Posted:
2008-05-07
Application Due Date:
2008-06-20
Archive Date:
2008-07-20