The Administration for Children and Families (ACF), Office of Head Start (OHS) invites applications from organizations for financial support for Head Start Innovation and Improvement Projects that address the promotion of promising practices in the Head Start program and other priorities that meet needs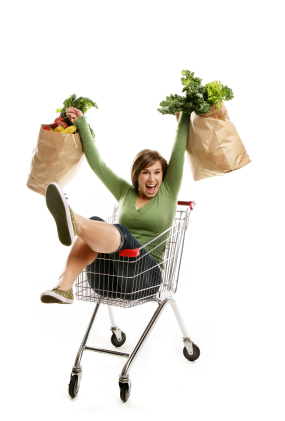 credit: Getty Images
related to the comprehensive nature of Head Start.
Although OHS welcomes applications in any area that will result in improved outcomes for Head Start eligible children and families, the following seven specific priority areas will be addressed in this cycle of funding.
The focus will be on developing new concepts, products, practices and projects relating to the important priorities and needs in the following areas; National Head Start Center for Physical Development and Outdoor Play, Grandparents Raising Head Start Grandchildren, Healthcare Literacy, Mental Health Intervention for Children and Families, Inclusion of Children with Disabilities, Infant and Toddler Online Degree, and an Open Category.
The "Open Category" will be available for programs to apply for funding to promote or expand promising practices in non-specified areas.