The Administration for Children and Families (ACF), Office of Head Start (OHS) announces the availability of $8,000,000 to be competitively awarded for a National Center on Quality Teaching and Learning (the Center).
The goals of the Center are to provide a vehicle for the dissemination of a clear,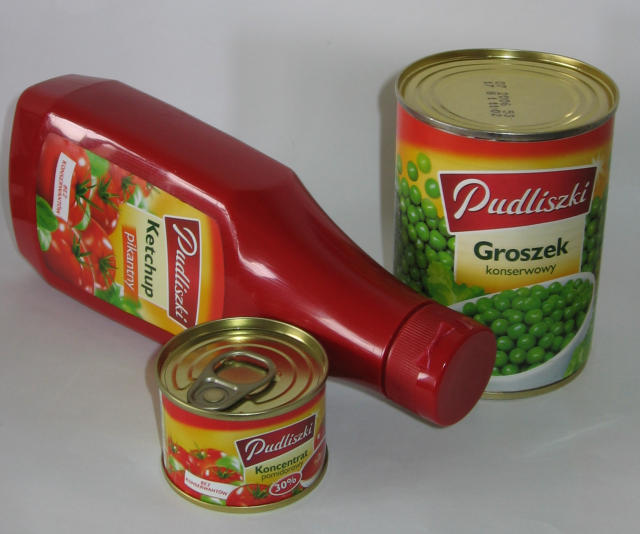 credit: Wikipedia
consistent message from OHS about its priorities for teaching and learning for children from birth to five and to infuse evidence based practices into all early childhood education programs.
The Center will showcase evidence-based practices in early learning that ensure all Head Start staff has access to the same level of high-quality training and technical assistance in order to produce the best possible outcomes for children.
The Center's work will include, but not be limited to, topics such as the collection and use of ongoing child assessment data that is linked to teaching and learning; curriculum selection and implementation for culturally and linguistically diverse populations; inclusion of children with disabilities; child outcomes measurement; promoting family literacy; and, effective strategies for mentoring and coaching teaching staff.
The Center will support the development of a cadre of resource coaches who will work hand-in-hand with Head Start staff to reinfornce and provide continuous follow-up regarding best practice standards.
The Center will also assist States to implement and enhance the infrastructure necessary to provide a well coordinated system of early care and education.