The Office of Head Start (OHS) announces the availability of funds to launch the Head Start Centers of Excellence 201 0. The Centers of Excellence program was established in the 2007 amendments to the Head Start Act (42 U.S.C.
9831 et seq.) Up to 10 Centers of Excellence will be designated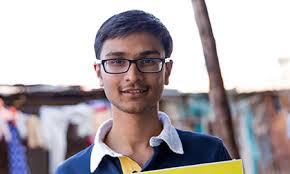 credit: SokoText Official Website
for a five-year project period.
Bonus grant awards of $200,000 per year will be made under this announcement subject to the availability of funds through annual appropriations.
Eligible applicants are limited to Early Head Start and Head Start grantees who receive a letter of nomination from the Governor of the State where the grantee operates, or in the case of American Indian and Alaska Native and Migrant and Seasonal grantees, from the appropriate person in the OHS.
The nomination letter resulting from a competitive process must be submitted as part of the Administration for Children and Families application.
The goal of this program is to identify Head Start Centers of Excellence that have a record of providing exemplary services and a record of positive outcomes for children and families.
Awardees must agree to disseminate information about their approaches and models of service to other Head Start and early childhood programs, and must spend at least 15 percent of the award on dissemination activities.