The Administration for Children and Families solicits applications from local public or private non-profit organizations, including faith base organizations or local for profit organizations that wish to compete for funds that are available to provide Head Start services to children and families residing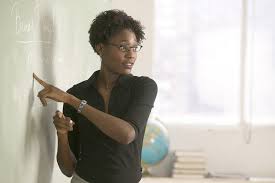 credit: Flickr
in City of Detroit.
Funds in the amount of $2,391,452 annually will be available to provide Head Start program services to 318 eligible children and their families.
Interested applicants must call the OHS Operations Center at (866) 796-1591 to receive pre-application materials and additional information.
Pre-application materials for this service area are also available at www.headstartgrants.org.