The Administration for Children and Families (ACF), Office of Head Start (OHS) announces the availability of $3,000,000 to be competitively awarded for a National Center on Health (the Center).
The goal of the Center is to provide a vehicle for the dissemination of a clear, consistent message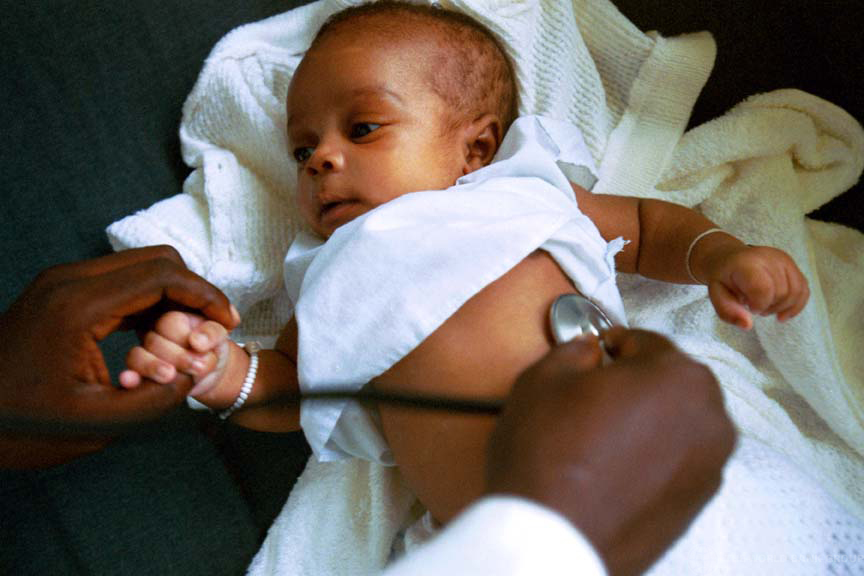 credit: World Bank Photo Collection
from OHS about its priorities for Head Start and Early Head Start programs and their partners to develop and implement effective practices in the areas of health; nutrition; health promotion; disease prevention; access to medical and dental care; mental wellness for staff, children, and families; safe environments; health literacy; emergency preparedness; oral health; and obesity prevention.The Center will showcase evidence-based practices that ensure all Head Start and Early Head Start programs have access to the same level of high quality information in order to produce the best possible outcomes for children.
Evidence-based practices are defined as those that demonstrate a strong level of effectiveness that result in positive outcomes for low income children and families.
---
Relevant Nonprofit Program Categories
---
---
---
---
Obtain Full Opportunity Text:
http://www.acf.hhs.gov/grants/open/foa/view/HHS-2011-ACF-OHS-HC-0190
Additional Information of Eligibility:
Applications from institutions of higher education and consortia of organizations are encouraged.
Applicants may also include, as part of a consortium, non-profit and for-profit organizations that have a history of increasing the quality of effective practices in the areas of health, oral health, dental health, and nutrition.
Faith-based and community organizations that meet eligibility requirements are eligible to receive awards under this funding opportunity announcement.
Individuals and foreign entities are not eligible for awards made under this announcement.
Full Opportunity Web Address:
http://www.acf.hhs.gov/grants/open/foa/view/HHS-2011-ACF-OHS-HC-0190
Contact:
ACF Applications Help Deskapp_support@acf.hhs.gov
Agency Email Description:
ACF Applications Help Desk
Agency Email:
app_support@acf.hhs.gov
Date Posted:
2011-05-06
Application Due Date:
2011-07-06
Archive Date:
2011-12-23