The Office of Planning, Research and Evaluation (OPRE) of the Administration for Children andFamilies (ACF)plans to provide funds for Graduate Student Research Grants to supportdissertation research by advanced graduate students who are working in partnership with Head Start programs and with faculty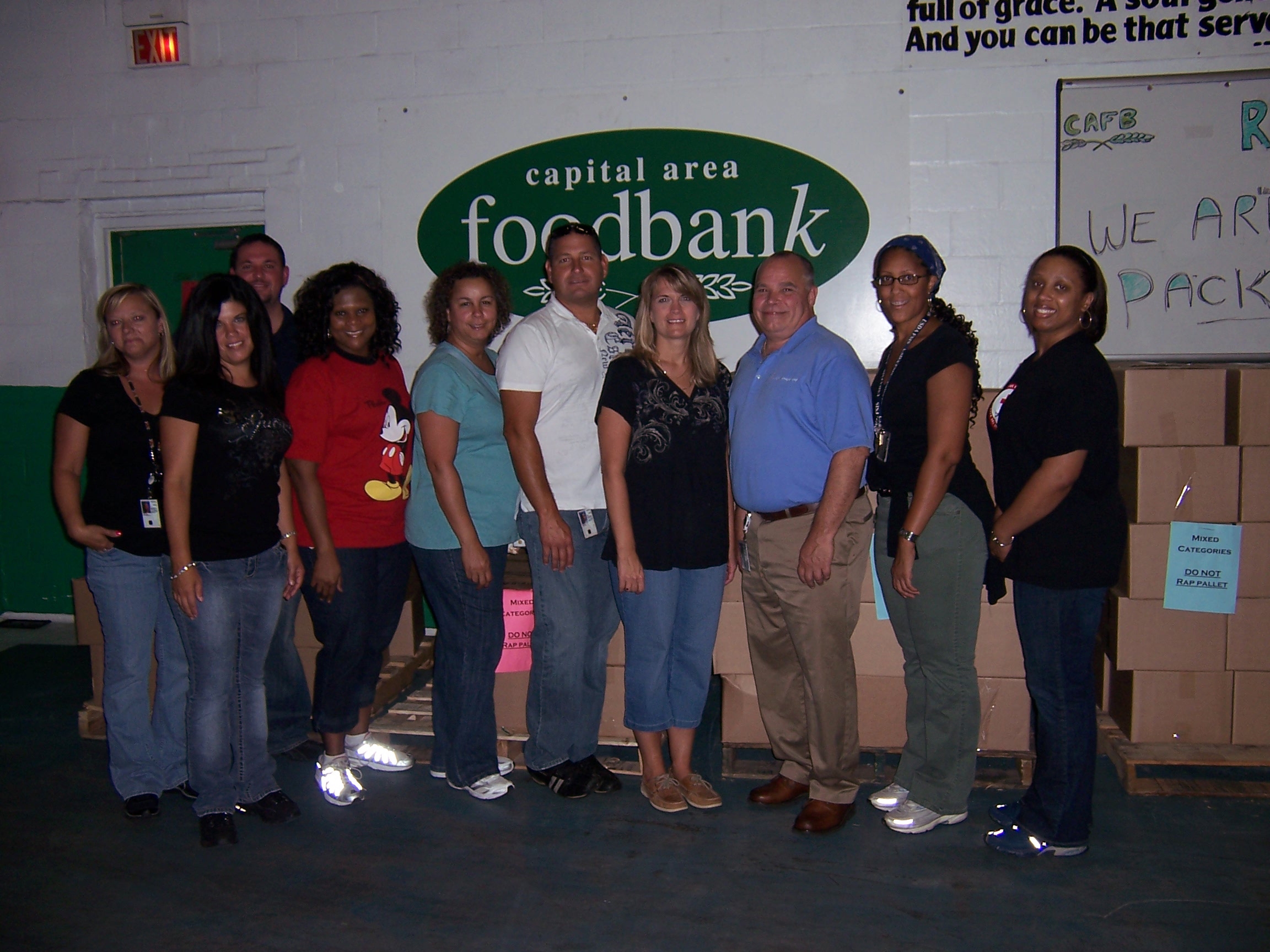 credit: From Wikimedia Commons
mentors.
Competitive applicants will 1) demonstrate a collaborative partnership with their program partners and2) pursue research questions that directly inform local, state or federal policy relevent to multiple early care and education contexts.
Applicants should considerpursuing data collection acrosscontexts, including child care, pre-k, home-visiting programs,Head Startsand/or others.Funding for this announcement is based on availability.For more information about OPRE, please go to http://www.acf.hhs.gov/programs/opre/index.html.
For further information about previous Head Start Graduate Student Research Grantees, please refer to http://www.acf.hhs.gov/programs/opre/hs/grad_student/index.html.The *CLOSED* Funding Opportunity Announcement for theprior year can be reviewed on the ACFFunding Opportunities page http://www.acf.hhs.gov/grants/.
---
Relevant Nonprofit Program Categories
---
---
---
---
Obtain Full Opportunity Text:
http://www.acf.hhs.gov/grants/open/foa/view/HHS-2011-ACF-OPRE-YR-0150
Additional Information of Eligibility:
Accredited public, State-controlled, and private institutions of higher education acting on behalf of doctoral-level graduate students are eligible applicants.
The following are particularlyencouraged to apply: (a) Faith-based institutions of higher education; (b) Tribally Controlled Land Grant Colleges and Universities (TCUs) as cited in Section 532 of the Equity in Educational Land Grant Status Act of 1994 (7 U.S.C.
301 note), any other institutions that qualify for funding under the Tribally Controlled Community College Assistance Act of 1978, (25 U.S.C.
1801 et seq.), and Navajo Community College (Dine College), authorized in the Navajo Community College Assistance Act of 1978, Public Law (P.L.) 95-471, Title II (25 U.S.C.
640a); (c) Historically Black Colleges and Universities (HBCUs) as defined in the amended version of the Higher Education Act of 1965, codified at 20 U.S.C.
1061(2), and that are institutions established prior to 1964 whose principal mission was, and is, the education of Black Americans, and must meet the definition of "Part B institution" in Section 322 of the Higher Education Act of 1965, as amended; and (d) Hispanic Serving Institutions (HSIs) as defined in Section 502(a)(5) of the Higher Education Act of 1965, as amended, 20 U.S.C.
1101a(a)(5).
To be eligible to administer the grant on behalf of the student, the institution must be fully accredited by one of the regional accrediting commissions recognized by the Department of Education and the Council of Post-Secondary Accreditation.
Faith-based and community organizations that meet eligibility requirements are eligible to receive awards under this funding opportunity announcement.
Individuals and foreign entities are not eligible for awards made under this announcement.
Full Opportunity Web Address:
http://www.acf.hhs.gov/grants/open/foa/view/HHS-2011-ACF-OPRE-YR-0150
Contact:
ACF Applications Help Deskapp_support@acf.hhs.gov
Agency Email Description:
ACF Applications Help Desk
Agency Email:
app_support@acf.hhs.gov
Date Posted:
2011-03-29
Application Due Date:
2011-06-01
Archive Date:
2011-12-23