The Administration for Children and Families solicits applications from local public or private non-profit organizations, including community-based and faith-based organizations, or for-profit agencies within a community that wish to compete for funds that are available to provide Head Start services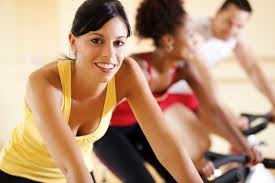 credit: ymcanyc.org
to children and families residing in Conway, Franklin, Johnson, Logan, Perry, Polk, Pope, Scott, and Yell Counties, Arkansas.
Funds in the amount of $4,312,575 annually will be available to provide Head Start program services to eligible children and their families.
Interested applicants may email the OHS Operations Center at DRS@headstartinfo.org for additional information.