The Administration for Children and Families (ACF) is considering soliciting applications for research that will explore issues related to social service needs and public welfare systems in the United States Virgin Islands (USVI).
This grant will support a partnership among researchers, local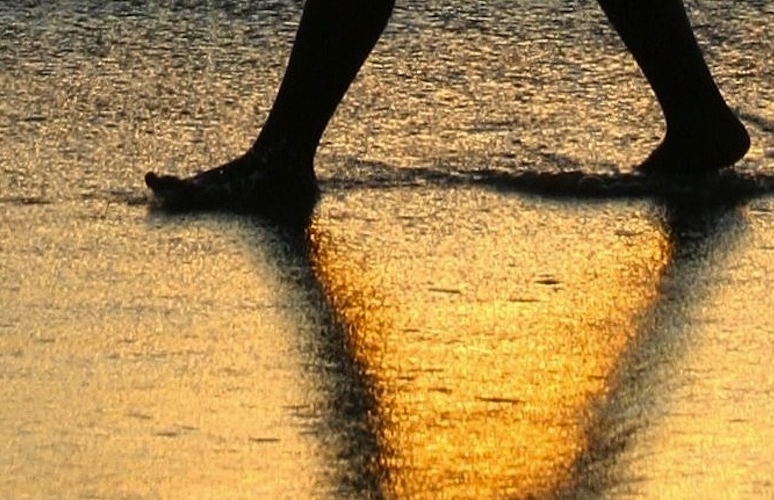 credit: berkeleywellness
governments and community-based organizations to define and address research questions relevant to low-income people in the U. S. Virgin Islands and to the Head Start and Temporary Assistance for Needy Families programs.
This project will examine issues relevant to the social and economic well-being of low-income children and families in this U. S. Territory to get a better understanding of the service needs and the most promising approaches within ACF programs to improve the quality of life in the region.
For more information about ACF organization and ACF program services for low-income children and families, please go to http://www.acf.hhs.gov/.
For more information about OPRE, please go to http://www.acf.hhs.gov/programs/opre/index.html.
Funding for this announcement is based on the availability of funds and the best interest of the federal government.
---
Relevant Nonprofit Program Categories
---
---
---
---
Obtain Full Opportunity Text:
http://www.acf.hhs.gov/grants/open/foa/view/HHS-2013-ACF-OPRE-YR-0610
Additional Information of Eligibility:
Eligibility under this announcement is limited to research organizations and accredited public, State-controlled, and private institutions of higher education including Historic Black Colleges and Universities, Tribally-controlled Colleges and Universities, and Hispanic Serving Institutions applying on behalf of an individual faculty member who will serve as a PI.
Institutions must be fully accredited by one of the regional accrediting commissions recognized by the Department of Education and the Council of Post-Secondary Accreditation and provide proof of accreditation at the time of application.
Faith-based and community organizations that meet eligibility requirements are eligible to receive awards under this funding opportunity announcement.
Individuals, foreign entities, and sole proprietorship organizations are not eligible to compete for, or receive, awards made under this announcement.
Full Opportunity Web Address:
http://www.acf.hhs.gov/grants/open/foa/view/HHS-2013-ACF-OPRE-YR-0610
Contact:
ACF Applications Help Deskapp_support@acf.hhs.gov
Agency Email Description:
ACF Applications Help Desk
Agency Email:
app_support@acf.hhs.gov
Date Posted:
2013-06-10
Application Due Date:
2013-07-30
Archive Date:
2013-08-29