The purpose of this program is to fund an organization to provide COVID-19 education and services in the following five COVID-19 project areas:
(1) public policy; (2) research and data; (3) training and technical assistance; (4) education, public relations, and marketing; and (5) payment system reform/monitoring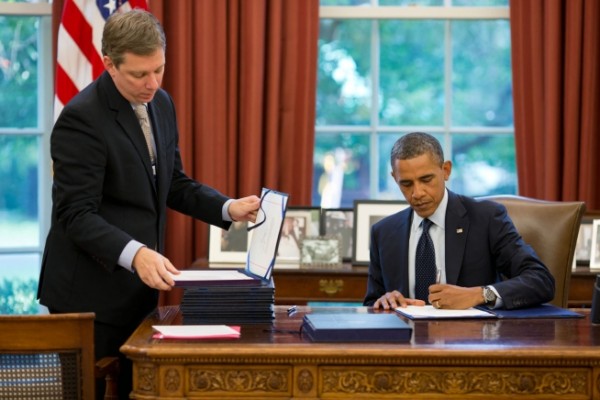 credit: aei-ideas
regulations, and act as a COVID-19 public health support partner for the Office of Urban Indian Health Programs and Urban Indian Organizations funded under the Indian Health Care Improvement Act.
---
Relevant Nonprofit Program Categories
---
---
---
---
Obtain Full Opportunity Text:
Link to Full Notice of Funding Opportunity in the Federal Register
Additional Information of Eligibility:
Eligibility for this "Competing Supplement Announcement," is limited to the current awardees in the Indian Health Service (IHS) Urban Indian Health Education and Research program.
Applicants must demonstrate that they have complied with previous terms and conditions of the IHS Urban Indian Health Education and Research program.
The applicant must be a national organization with at least ten years of experience providing national awareness, visibility, advocacy, education and outreach related to urban Indian health care on a national scale.
Full Opportunity Web Address:
https://www.federalregister.gov/d/2020-22940
Contact:
Agency Email Description:
Division of Grants Management
Agency Email:
Date Posted:
2020-10-16
Application Due Date:
Archive Date:
2020-12-06