The overriding goal of this Cooperative Agreement is to administer a program of national scope to provide education on financial literacy, retirement education, and planning for economic security in retirement for women, with a focus on women with low incomes, women of color, and women with limited English-speaking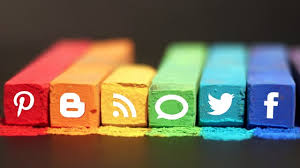 credit: Sproutsocial
proficiency.
Through the Center, the grantee will partner with the national aging network to expand such efforts.
Additionally, the Center will continue educational efforts to prevent identity theft, fraud, and financial exploitation among older individuals, especially women with low incomes, women of color, and women with limited English-speaking proficiency.
The target population will include older adult women, including those who serve as caregivers, women with disabilities, and those who experience health-related and other socioeconomic barriers to planning for their economic security in later life.
With many in the target population having caregiving obligations, the Center will work to reduce one of the aspects of caregiver stress by providing access to timely, comprehensive financial information.