The Administration on Aging ACL intends to award one cooperative agreement designed to better understand and address the needs of the aging network through a comprehensive system of documenting and reporting on Area Agencies on Aging and Tribal Organization activities and expertise in health and the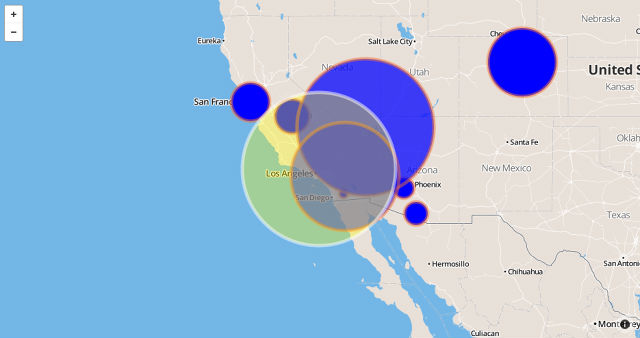 credit: Fast Co Exist
delivery of community-based services and supports.
---
---
---
---
Obtain Full Opportunity Text:
https://www.acl.gov/grants/applying-grants
Additional Information of Eligibility:
Domestic public or private non-profit entities including state and local governments, Indian tribal governments and organizations (American Indian/Alaskan Native/Native American), faith-based organizations, community-based organizations, hospitals, and institutions of higher education.
Foreign entities are not eligible to compete for, or receive, awards made under this announcement.
Faith-based and community organizations that meet the eligibility requirements are eligible to receive awards under this funding opportunity announcement.
Full Opportunity Web Address:
https://www.acl.gov/grants/applying-grants
Contact:
Agency Email Description:
Work Email
Agency Email:
Date Posted:
2021-05-03
Application Due Date:
Archive Date:
2021-09-30