ACL will make awards under the Community Collaborations for Employment Program to fund broad stakeholder collaborations in distinct communities that will increase their capacity to facilitate transition of youth with developmental disabilities between schools and the community.
Grantees and their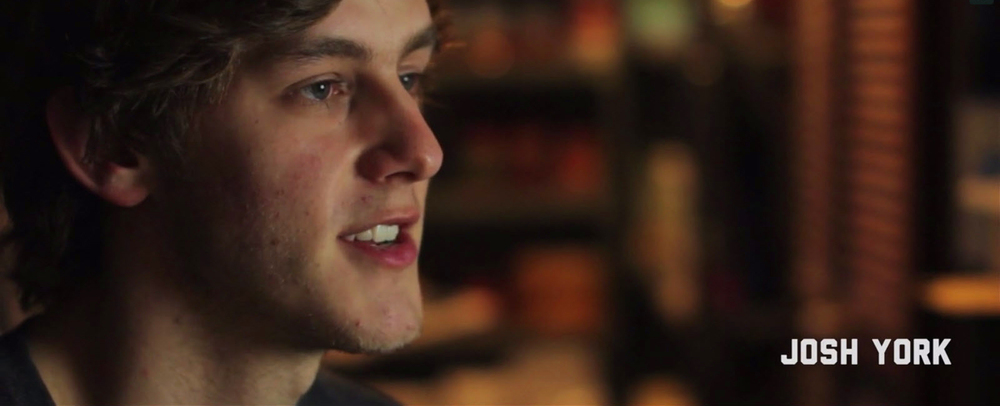 credit: York Project Official Page
partners will work to reduce the complexity of available services, increase the smooth exchange among the various supportive programs, eliminate unnecessary duplication, create tools to increase consistency across service agencies, and ultimately expand and strengthen the services available to youth with developmental disabilities and their families.
The goal will be to optimize opportunities for youth with developmental disabilities for competitive integrated employment (CIE), successful postsecondary education without remediation, and independent living.
This project will require that a broad range of community partners be integrally involved in all aspects of the grant from pre-application planning and design through implementation:
Community DD providers / agencies Centers for Independent Living Local offices of state VR agencies Local education agencies Local businesses Self-advocacy organizations Institutions of higher education Other disability serving community organizations Other government agencies (e.g., Education) Grantee collaboration activities will include:
Conducting a community landscape analysis of needs and resources; Developing a community collaboration plan to guide the project; Creating a team approach to working with youth with developmental disabilities as they transition from school to work or postsecondary education that makes maximum use of the available pathways and options for students with disabilities; Developing relationships with local businesses that will lead to competitive integrated employment, including supported and customized employment; Engaging in efforts to strengthen the community collaboration (e.g., regular meetings, collaborative training opportunities, site visits); Tracking students' progress, actively mitigating barriers to their success, and continuously seeking to improve their experience and the experience of their families; and Carrying out evaluation activities to assess the impact of their efforts and develop and disseminate best practice ideas.