The Native American Elder Justice Initiative (NAEJI) will address the need for more culturally appropriate information and community education materials on elder abuse, neglect and exploitation in Indian Country.
It is expected that activities carried out under this Initiative will address at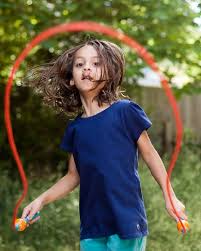 credit: Flickr via University Herald
least one (1) of the following needs:
a) develop materials culturally specific for tribes; b) gather and widely disseminate to tribes information on best practices in Indian Country, and c) gather and disseminate examples and information on model Tribal codes to address elder maltreatment.
The grantee will work with Indian Country to address the occurrence of elder abuse in tribal communities and to determine culturally relevant methods for public awareness education, policy implications and prevention.
This grantee will work closely with tribes and tribal communities to address the special needs of tribal elders, families and communities.
The grantee is expected to work with other entities including private and public, to create national collaborations for the purpose of identifying trends in the field, responding to needs of the field, leveraging resources and improving responses to elder abuse victims and the professional community that serves them.
Additionally, it is expected that the grantee will also collaborate with at least one (1) ACL resource center and or the aging network in its effort to improve gathering information and disseminating resources in the field of abuse, neglect and exploitation in Indian Country.